Sony Xperia Z5 details and photos leak ahead of official launch
Sony Xperia Z5 leaked again in some new tweets and photos. Its imminent launch is closer by the day and it appears that we may get three models instead of just one: Z5, Z5 Compact and Z5 Premium/Plus. The devices should stick to the original Sony brand design which is comprised of squares and metal rails plus glass. It may not be the bestest design right now, but it still retains its charm.

Specs and speculation
The new Sony Xperia Z5 will sport a 23 MP rear camera sensor, if we are to believe rumors, and it appears that the power button on the side will also include a fingerprint scanner.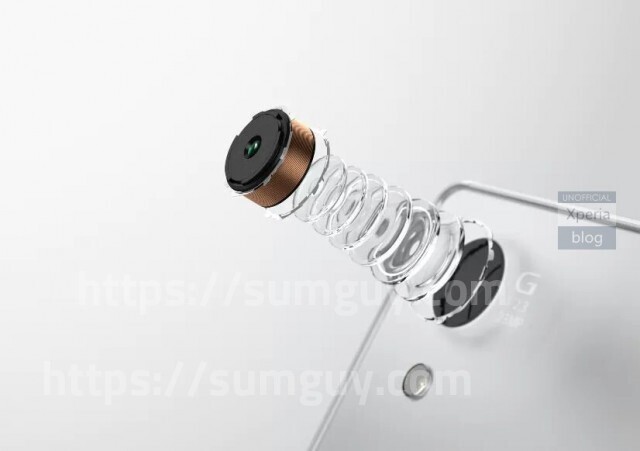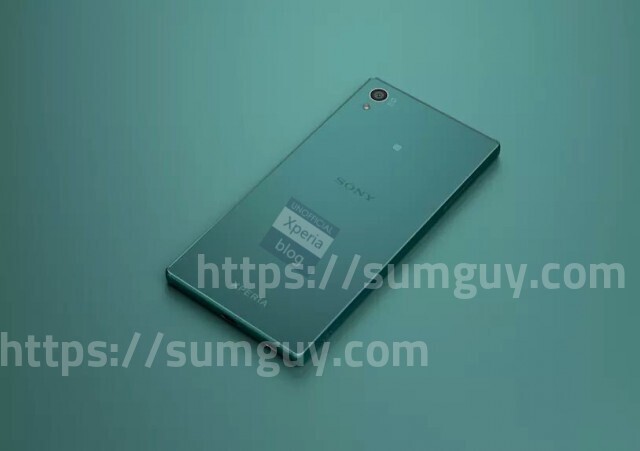 Other details separate the three different Z5 versions by specs: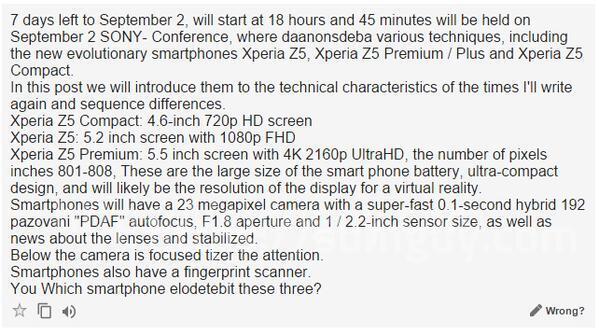 The original Xperia Z5 should have a 5.2 inch screen with 1080p FHD resolution whereas the Compact version will sport a smaller (4.6 inch) screen at 720p resolution.
The Premium Z5 should have the biggest screen of all at 5.5 inches with an Ultra-HD 4K display. The last one could be meant to use with the Google Cardboard for VR.
We are not sure how well this pixel density will perform on a mobile device, but we will find out at IFA in Berlin in two days time, when the Sony event takes place.
Photo source: Xperiablog
source: TheVerge