Sony Xperia Z5 and Z5 Compact for the US have no fingerprint sensor
Sony Xperia Z5 will soon reach the US, but it will not look exactly like the version present on Asian markets. Some reports claim that the Z5 the US will receive will not have a fingerprint sensor attached. Not that such a feature is really desirable since devices that do have one are said to present a pretty shakey accuracy. Sony confirmed that the devices that US customers will get have no fingerprint scanner.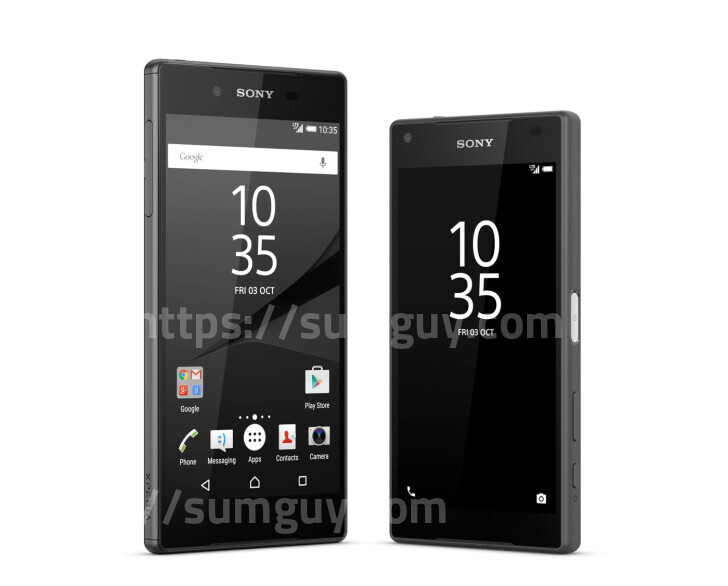 The fingerprint reader is listed on the Z5 Compact spec list at this moment, but it will be removed soon, because Xperia Z5 does not present the feature on its spreadsheet anymore.
Sony is launching the Z5 and Z5 Compact in the US in February and they will sell for $499-599. They have been available in other parts of the world for a while now. You can even find them on Amazon for smaller prices than what you would pay for them in US retail shops and they have fingerprint sensors. It all depends on who you trust better at the moment.
Source: AndroidPolice