[Edit: new specs and images] Sony Xperia Z4 leaked in new Twitter image
UPDATE: some specs were also leaked on Twitter:
5.2″ 1920×1080 or 2560x1440p screen
Qualcomm Snapdragon 810 processor
3/4 GB of RAm
Adreno 430 GPU
21MP rear-facing camera.
Sony Xperia Z4 leaks onto Twitter and it appears to be extremely similar to Z3. Take the news with a grain of salt, of course, because even if the device was announced at the Mobile World Congress earlier this month, no other news regarding it was released since.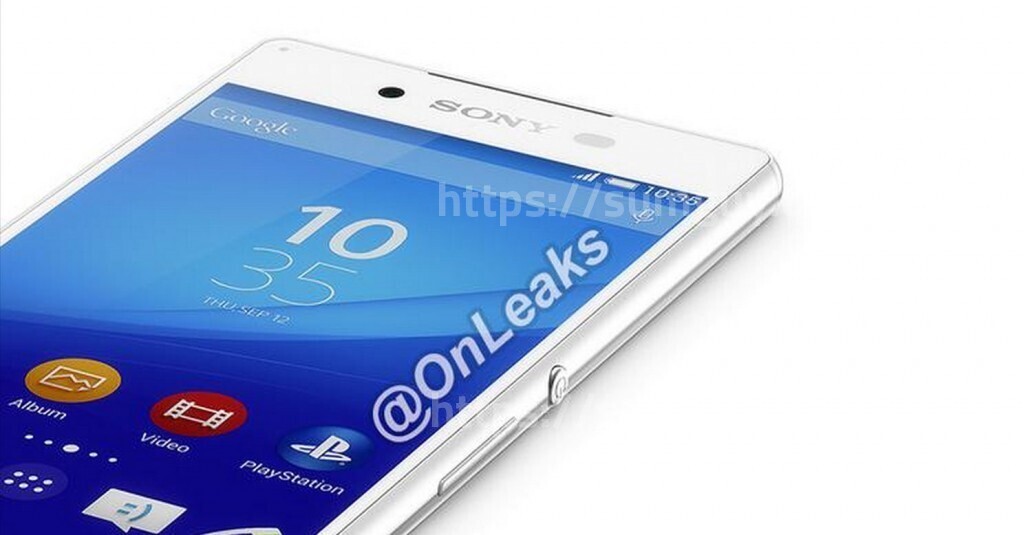 @OnLeaks has posted an image saying it is the Xperia Z4 smartphone that looks very much like Z3. The dimensions 146.3 x 7.9 x 7.2mm correspond to the image above. Moreover, considering that Sony usually launches flagships every 6 months, there will be few substantial modifications.
The uploader is the same one who guessed the HTC One M9 look earlier this year, and he released a rendered image of LG G4 earlier this week. It remains to be seen whether these two will be just as accurate as the first one.
Source: Twitter