Sony Xperia Z3V arrives on the US market exclusively on Verizon
Sony Xperia Z3V is finally announced for Verizon and it appears it's the same Z3 with a Verizon twist. The flagship is not fresh news for the world, but for the US market it's close to a new entry as, usually, Sony does not give attention to the American continent when it comes to sales.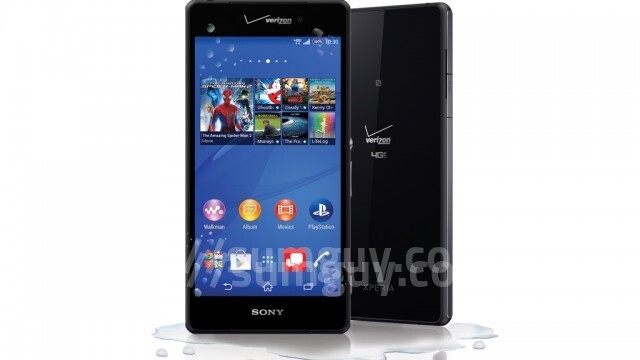 It appears though that the Xperia Z3V gets the same hardware specs as the specs found in the international variant. You will get the following:
5.2" 1080p LCD display with TRILUMINOUS technology

2.5 GHz quad-core processor

32 GB internal storage plus microSD card

20.7 MP camera with 4K video features

3200 mAh battery with built-in Wireless Charging support

IP65 and IP68 durability

Android KitKat.
https://www.youtube.com/watch?v=oevRDwKJbKE
It appears that Sony Xperia Z3V's battery holds on for 3 days based on tests and it also has that helpful Qi wireless charging. The handset goes on sale October 23rd at the price of $199.99 with a new contract, but can be purchased based on Edge payment plans as well.
Source: Verizon
[wdsm_ad id="1484″ class=" " ]