Sony Xperia Z3 and Z3 Compact unofficially leaked online
Sony Xperia Z3 and Z3 Compact completely leaked online a few days before the official reveal! Almost six months ago, Sony released the Xperia Z2 at Mobile World Congress and now, at IFA in Berlin this week, newer devices may be released as well. A Facebook page released photos of what appears to be the Xperia Z3, even if the photos cannot be confirmed.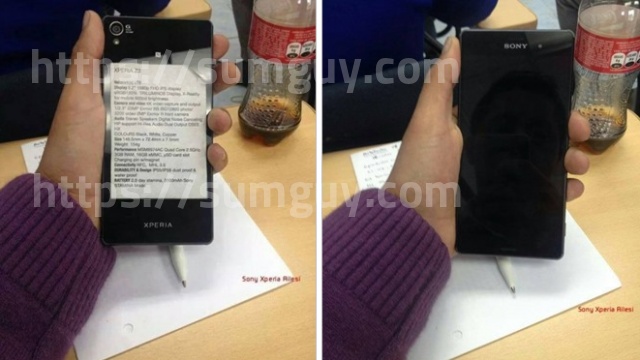 According to this leak, the Xperia Z3 is powered by a Snapdragon 801 processor with 3 GB of RAM, 16 GB of storage space aided by a microSD slot. Its display is a 5" 1080p screen whereas the camera has a 20 MP Exmor sensor. The device is pretty much the same as Z2 in hardware terms, but it is 0.7 mm thinner, reaching only 7.5mm in frame. The phone weighs only 154 grams and presents the STAMINA mode that increases the battery life to up to two days.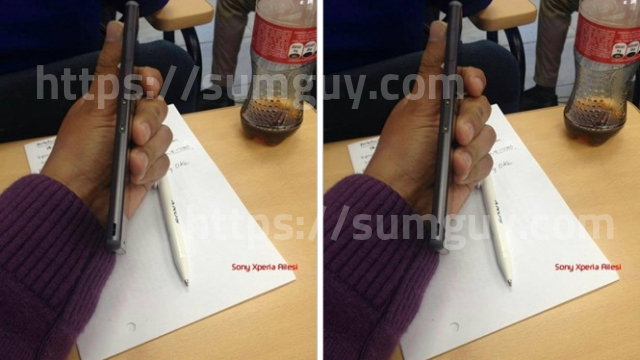 Xperia Z3 Compact is interesting because it sports a similar Snapdragon 801 processor with a smaller screen (4.6" at 720p), the same 20 MP camera sensor and a 2600 mAh battery.
Apart from the leaked photos, two official press images were recently released by the same Facebook page. The colors that adorn the new Xperias seem to be red, white, mint green, orange and copper.
Sony phones are much more popular on the Asian market than in the US, even if these past few years Verizon and T Mobile have been trying to show interest in promoting the devices. Sprint may be working on carrying some Sony hardware as well.
Source: Ausdroid
[wdsm_ad id="1484″ class=" " ]