Sony Xperia Z2 resists six weeks in 10 meter deep salt-water
Sony Xperia Z2 is a resilient fellow and its real endurance may just be greater than its official list of resistance. The water-resistant phone was reported to live after six full weeks of being succumbed on a salt water bed 10 meters deep. Even if the phone didn't remain intact after the adventure, it was still able to boot up and even make calls!
The adventure was reported to happen on Swedish soil where someone from Gothenburg lost his phone in water during a water-skiing trip. The Xperia Z2 reportedly reached the sea bed below 10 meters and, after the owner found out he can still call his cellphone, he decided to try to find it. Six week later, a friend of his went scuba diving and found the phone and recovered it from the water. Even if the device had suffered external damage including a shattered back screen, it was still working as intended in most matters.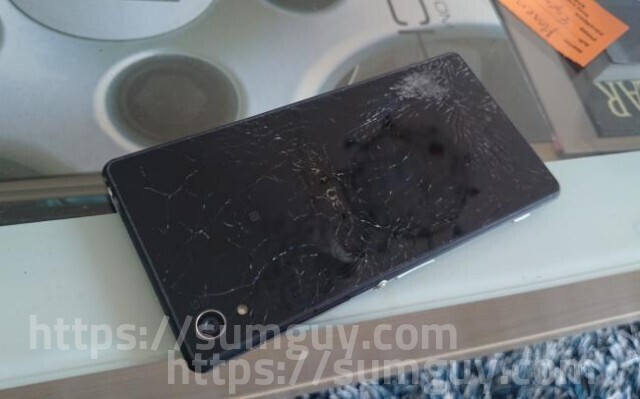 Sony officially says the Xperia Z2 can survive being under 1.5 m of fresh water for 30 minutes in compliance with IP58, but it seems that dropping your device in the pool or in the tub for a few seconds will not harm it too much. Other Sony devices have been through much worse and survived!
[wdsm_ad id="1484″ class=" " ]