Sony Xperia L gets official TWRP support
Sony Xperia L users, you can be happy today because TWRP is now live for your devices. The budget-oriented smartphone has a 4.3" screen and a dual-core Snapdragon with 1 GB of RAM and 8 GB of storage.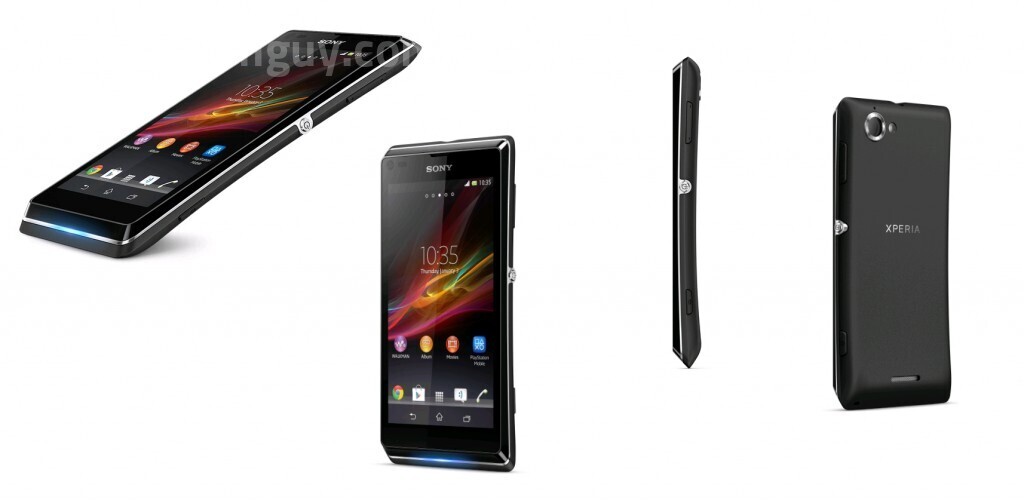 The device looks fashionable in a sci-fi way with its tapered ledges and the glowing strip in the middle of the notification LED. This new TWRP official support will let you flash any ROM you like without bricking your device. You can download the custom recovery from the TWRP site where you will also find the instructions you need for flashing it.
Source: TWRP