Sony unveils Xperia Z3, Z3 Compact, Z3 Tablet Compact and E3 at IFA Berlin
The IFA debuted in Berlin today and many many announcements were made. Some of them are the expected Sony devices and their unveiling which does include the devices we were talking about yesterday! The Z series is new again, with Z3, Z3 Compact and the Xperia Z 3 tablet all launched today.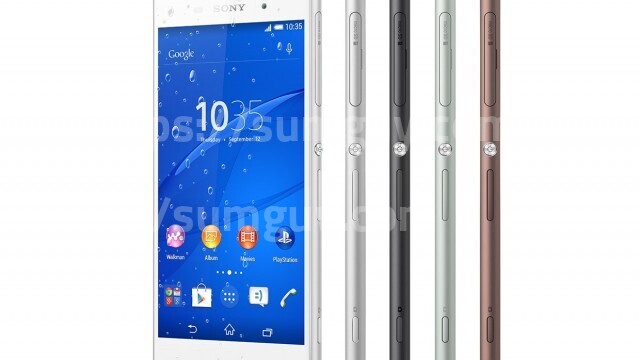 The Xperia Z3 is a top of the line phone with a nifty 5.2" screen at 1080p, powered by a Snapdragon 801 processor helped by a 20 MP camera. The device is indeed slimmer, measuring only 7.3 mm. Its design is better than the previous model, with rounder curves and a square overall look. The 20.3 MP sensor has a 25mm lens with wide-angle support for bigger shots and the 4K video recording option allows access to over 12,500 ISO rating for low light, being much better than most DSLR cameras as well.
The Xperia Z3 will be available to the public sometime in the fall in silver green, copper and black variations and it will cost around $600-700.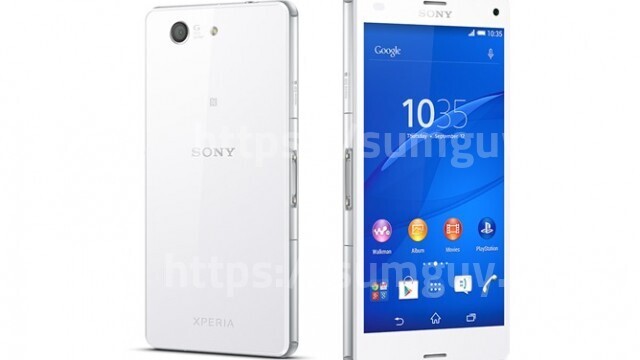 The Xperia Z3 Compact is the smaller version of the Z3 flagship which presents a similar design and hardware construction comprising the same Snapdragon 801 processor with a 20.7 MP camera. It does have a smaller screen however, making the 4.6" screen lower its resolution to 720p max. It presents the same Triluminous screen tech as Xperia Z3, which is said to illuminate each individual pixel.  It will be available in green, red, white and black.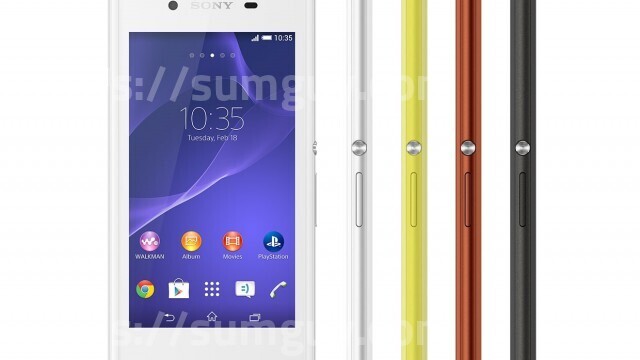 For those who have no money to spare, Xperia E3 may just be the solution. The economic phone version from Sony has a 4.5" screen at 854x480p resolution and is powered by a low-level Snapdragon 400 processor with 1 GB of RAM. It has a 4 GB storage capacity with a microSD slot and a 5 MP primary camera. The battery is pretty large considering the rest of its construction (2330 mAh). The E3 will also have a dual-SIM version and it presents LTE support too!
Last but not least, the Xperia Z3 Compact tablet made an appearance at IFA 2014. The 8" tablet has pretty much the same hardware construction as the Xperia Z3 phone with a 1920x1080p resolution. The tablet itself has a thin frame (6.4mm) and a pretty lightweight body, weighing only 270g. It is backed up by a 4800 mAh battery.
In November, the Z3, Z3 Compact and Z3 Tablet Compact will be the first devices to get remote game access to Play Station 4. A mount to attach gadgets to the console controller will become available at the end of the year as well. The devices will become available to the public in the fall in japan after which they will become available worldwide. 
Source: Sony