Sony to fire 1000 people by March 2016
Sony will be firing 1000 people by March2016 and they will all be laid off from the smartphone department. Sony has been making it their priority to launch one flagship every 6-8 months or so, but that entire process is costly and it requires sacrifices.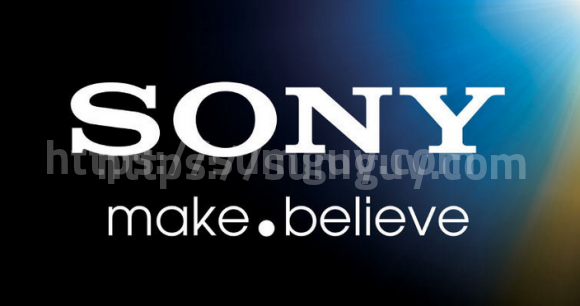 After it already cut 1000 workers in October, Sony is expected to announce a new round of cutbacks comprising 1000 people in the smartphone division by March next year.
The cuts will be made in the Chinese and European operations with few other regions being targeted. The two cuts combined will comprise 30% in reduction in the size of the smartphone group.
Sony is starting to go through a rough patch as the markets where it was leader these past few years are showing competition from Chinese OEMs. The US market is not the coziest place for Sony's smartphones eitherat the moment.
Source: AndroidPolice