Sony to continue upgrading the Z line to Android 5.0: Xperia Z3 and Z3 Compact OTA rollout starts today
Sony announced long ago that they would update all their Z line smartphones to Android 5.0 and they have already started the process. The most recent additions to the increasing Lollipop family are Xperia Z3 and Z3 Compact. The OTAs are already rolling out to devices in the Baltic and Nordic countries and, in the next two weeks, all other shares of the world should join in on the fun.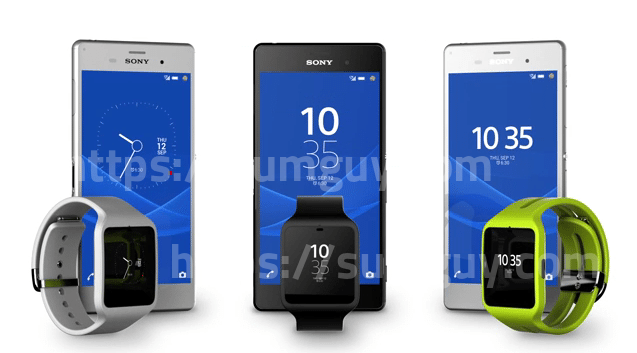 Android 5.0  Sony Xperia changelog:
Fresh, streamlined looks – based on Google's material design, but retaining our minimalistic approach to interface and application design
New look notifications and lock screen – with fully customizable settings, so you only get the information you really need
Multi user profiles and guest mode – making it easy for family and friends to use your device, or the creation of dual environments for work and play…
Android for Work – not only are business-ready Xperia smartphones and tablets unique devices for work – with waterproof form factors, great battery life and productivity features – they will now also be part of the Android for Work ecosystem
Better storage control and customization – with the option to easily move applications from internal memory to SD card – giving you more control over your content, particularly useful for devices with slightly less space
https://www.youtube.com/watch?v=DyGVDc1Wtmw
Sony brings to attention the fact that the rollout schedule could be modified in accordance to markets or carriers. This means that carriers could hold up the OTA for months in order to test it. Unlocked devices are free from this hassle though.
Source: Sony Mobile