Sony Smartwatch 3 with a stainless steel body starts selling in February
Sony Smartwatch 3 is getting a makeover in February and the ugly smart accessory will be getting a more metallic look. Technically speaking, the first Sony Android Wear device is sound, but aesthetically it has never been one of the best looked at hand straps of the bunch.

The new Smartwatch 3 version will be dressed in stainless steel on the body and on the strap too. The watch now looks more like a watch that accentuates more the usage of its screen rather than hides it.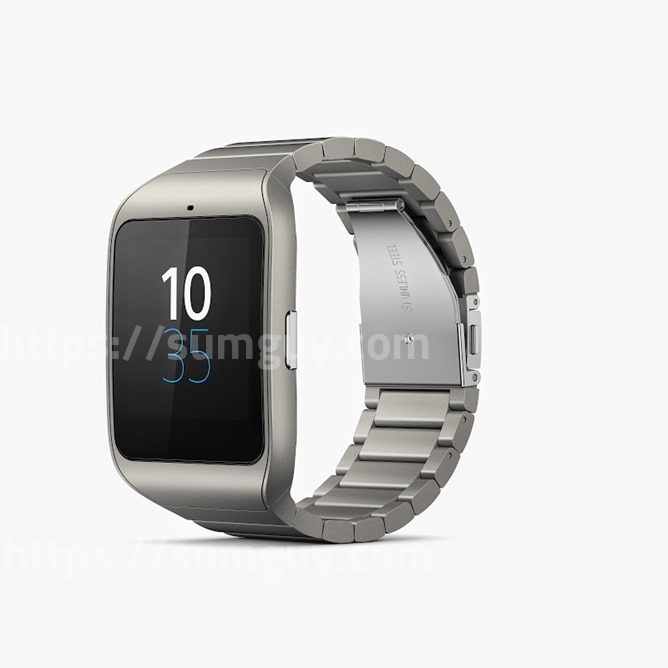 The Sony device will be selling starting February and it even gets an adaptor made specifically for the Smartwatch 3 that allows you to fit any standard 24nm band on the gadget. Sony did not mention anything about the price yet, but it will definitely be much more expensive than the existing model selling at $249.99.
Source: Sony Mobile