Sony releases AOSP-based recovery for some Xperia line devices
Sony keeps adding support for mods and software based on Android open source codes and it now released an AOSP-based recovery for some of the Xperia devices out there. They even made an intro video where you can find out that these custom recoveries based on Android can flash custom ROMs and restore data, as well as boot multiple ROMs – pretty much stuff other stock recoveries cannot do.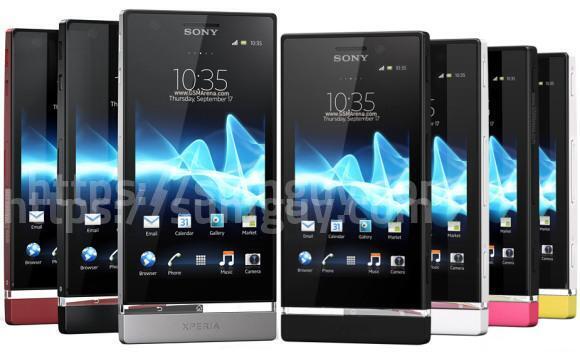 This new recovery option is available for Xperia Z1, Z1 Compact, Z Ultra, T2 Ultra, T3, E3 and M2. The devices have to have unlocked bootloaders and they must run the latest generic Sony software for this to work.
You can find a full set of downloads and instructions available on Sony's dev blog from the link below. Remember that baking your device could lead to bricking it, but considering you can bring Sony phones back from the brink of death at this point, actually rendering a device useless is kinda redundant at the moment.
Source: Sony Dev blog