Sony Marshmallow concept available for Xperia Z3 and Compact today
Not many OEMs take updating their devices as seriously as Sony does, and this is what makes them so resilient in bringing their devices closer to the audience with every new smartphone. Since Google released its source code for Android 6.0 Marshmallow, Sony announced which devices get the sweet treatment, and it goes really far back, all the way to Z2.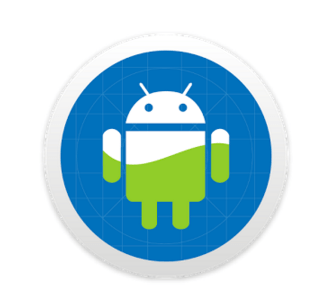 Plus, they released AOSP binaries for some devices, including the Xperia Z5 and Z5 Compact. Mock builds for Marshmallow were already released for tests on some Xperia Z3 and Z3 Compact devices, and now these builds are starting to roll out to users.
Those who want to participate in these beta tests can still apply via this concept app, because more positions have been opened today. Keep in mind that there may be some country restrictions in place; you could be getting a pass in the test groups only if you live in certain European countries.
The Marshmallow soak tests are still concept software at the moment, way below a beta version, and they may be buggy. If you want to go through with it and sign up, remember you may get bugs and issues, so you should have a secondary phone around just in case things get unstable.
Source: Sony Mobile