Sony announces Xperia Z3+ for the global market
Sony just announced the Xperia Z3+ for the global market, but wait! It is just a renamed Xperia Z4 for the Japanese market, a device announced a few weeks back. This change for the global market is a decent one, especially considering that Z4 or Z3+ – however you want to call it – is not a big improvement from the previous Z3 model in terms of specs.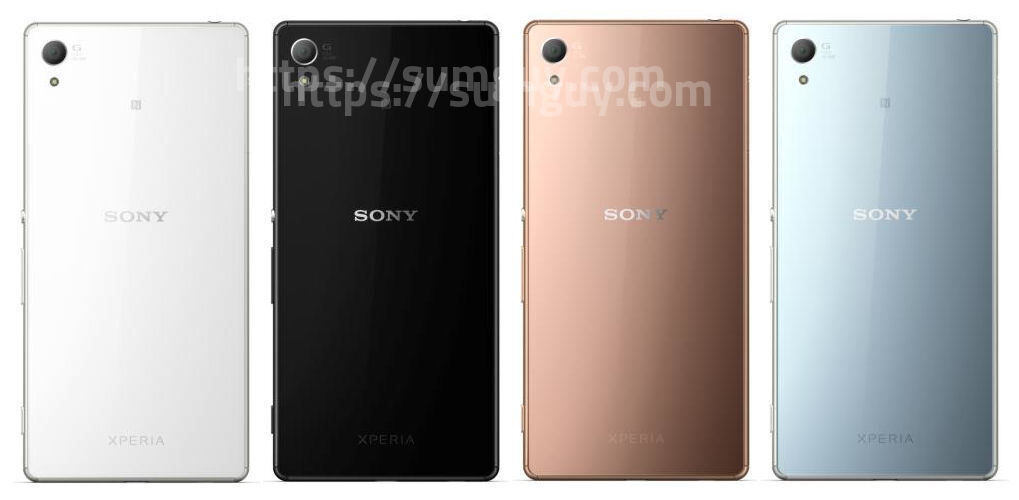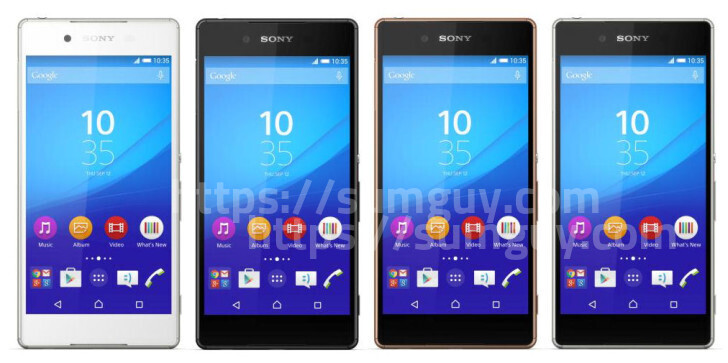 Sony Xperia Z3+ looks just like a usual Z3 and it only has a few extra speaker grills and slots. It gets a capless MicroUSB port without a cap, despite the device being waterproof. It's slimmer than previous models (6.9mm) and has a smaller battery (2930 mAh) than the 3100 mAh used in the Z3. The device presents Qualcomm QuickCharge 2.0 technology which allows for faster charging though. You win some you lose some, I guess.
https://www.youtube.com/watch?v=HkXAuPowHYo
What you get under the chassis is a 5.2" 1080p display plus a Qualcomm Snapdragon 810 processor paired with 3 GB of RAM and a 20.7MP camera (with brand new ISO12800 sensitivity). The front camera jumped from a 2.2MP sensor to 5MP and now has wide-angle and digital stabilization. The default option for the new Sony smartphone is 32GB as opposed to previous models which sported 16GB minimum.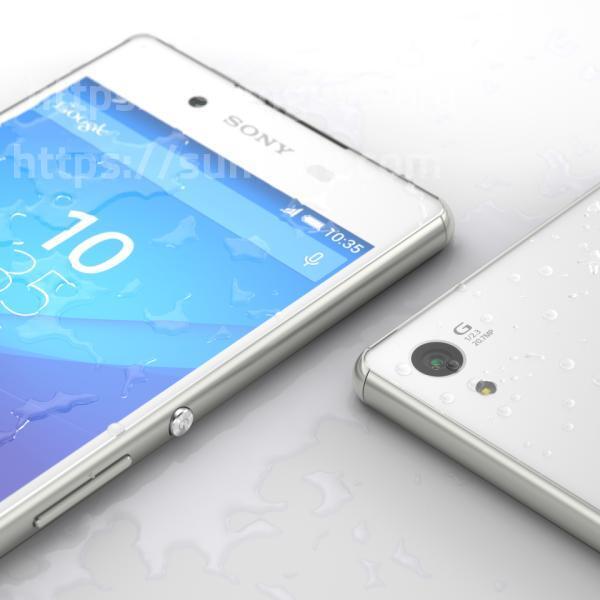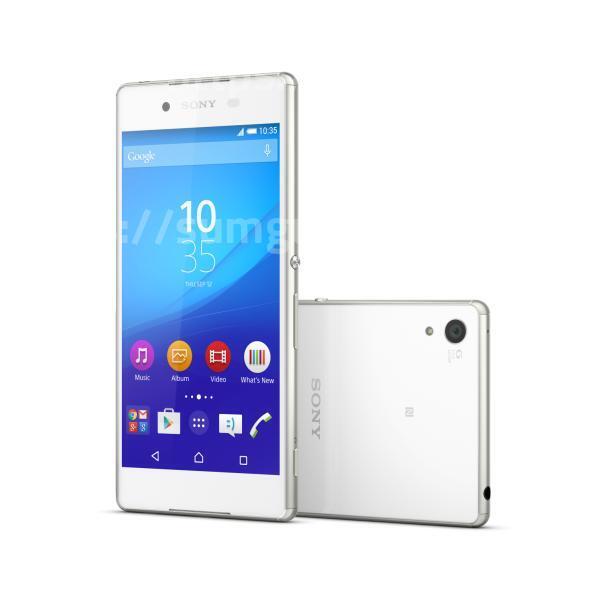 There will be two Z3+ options available, one with single SIM with LTE cat6 and a dual SIM one with LTE cat4 support. They will run on Lollipop and will be available in white, aqua green, copper and black.
There's no word on pricing, supported operators and a clear release date at this time.
Source: SonyMobile via AndroidPolice