Sony announces Xperia E4g – the E4 with 4G LTE and a stronger processor
Sony just released some info regarding its Sony Xperia E4g, but don't expect a brand new device, you'll be getting a regular Xperia E4 with 4G LTE. Apart from the connectivity upgrade, the device is a little bit more different than the previous device announced a few weeks ago.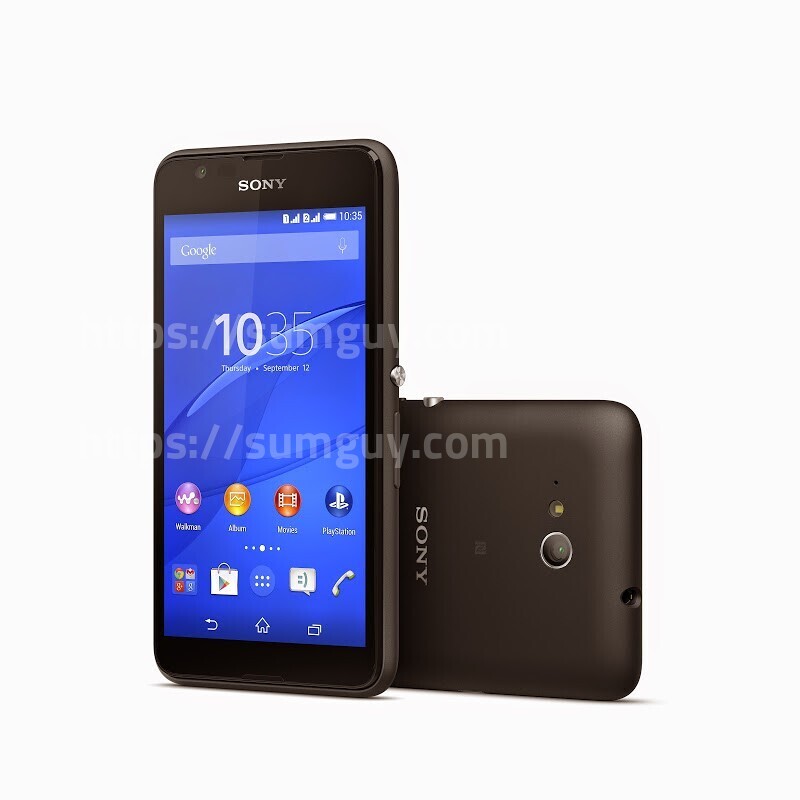 Xperia E4g shares the same design and name with the E4, but you will find some differences between the two. Below you can see the specs:
Display: 4.7-inch 960×540 LCD
RAM: 1GB
Processor: MediaTek MT6732 1.5GHz quad-core
Storage: 8GB
Camera: 5MP, 2MP
Size: 133 x 71 x 10.8 mm, 135g
battery: 2300mAh
OS: Android 4.4.4
https://www.youtube.com/watch?v=vTCb7DyfBHU
Xperia E4 has a slightly bigger display at 5" with the same resolution whereas this device has a faster processor. Below you can see the video for this new budget device. E4g will be available for purchase starting April and its price will be $143 or €129. There will also be a dual-SIM variant on sale soon, but pricing and availability have not been disclosed yet.
Source: Sony Mobile