Sony announces Xperia C5 Ultra – twin 13MP cameras plus huge display
Sony just announced the Xperia C5 Ultra, its newest and biggest phone yet. Well, maybe not THE biggest, but still big. The device is 6-inch long and has a wide screen that stretches all the way to its edges. Another very important feature marketed by the manufacturer is the 13MP front camera that will offer you the best selfie quality yet, if you can hold on to the device while snapping a photo that is.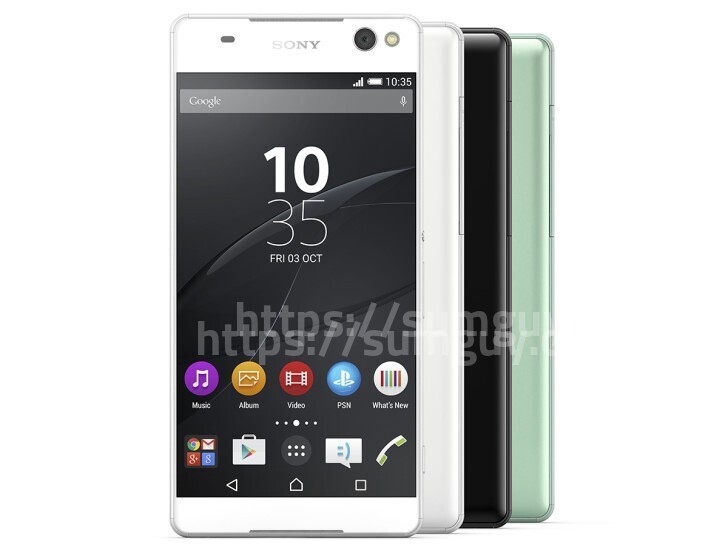 The Xperia C5 is not as powerful as its brother, the M5 that launched today also, but it still packs a nice punch in the mid-level smartphone niche.
What do I get from the C5 Ultra?
Features:
64-bit MediaTek MTK6752 Octa-core processor (1.7 GHz)
6" full hd screen at 1920 x 1080p)
2 GB RAM
Main camera 13MP, front camera 13MP
16GB storage plus MicroSD card slot
Android 5.0
2930 mAh battery
Measurements: 164.2 x 79.6 x 8.2 mm.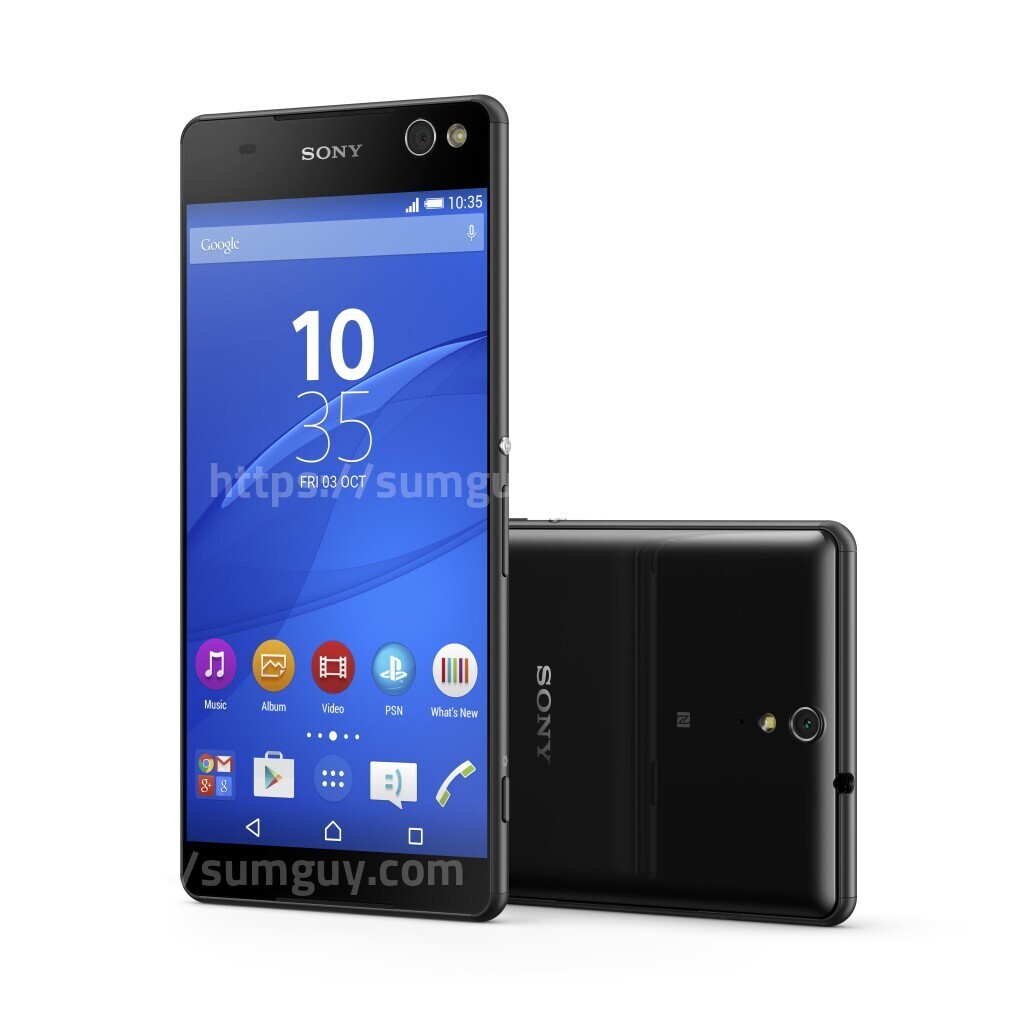 What first draws your attention when it comes to this device is the huge screen. Then you may be enthralled by the twin cameras and the battery that Sony says will last for two days and run videos for around 8 hours straight.
The smartphone will be released on several markets in the following weeks. There is no official price released yet, and there is no news on the US availability at the moment.
Source: Sony Blog