Sony announces OTA to Android 5.1 for all Xperia Z devices starting july
Sony recently announced it will start updating its devices to Android 5.1 in July. This includes most smartphones and tablets from the Xperia Z line and some mid-range models are thrown in there for god measure too.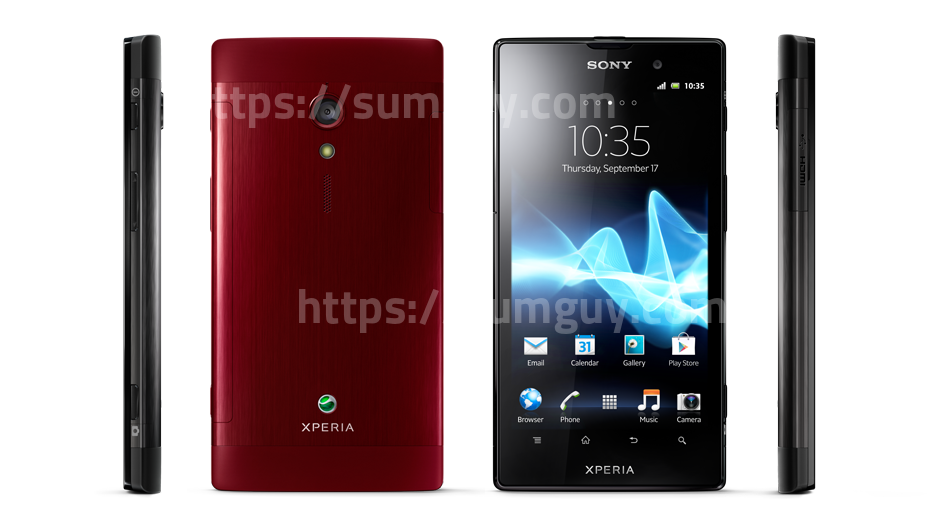 This update works with devices that are already updated to Android 5.0 and that means all Z series devices plus their compact versions – Z, Z1, Z2, Z2 Compact, Z3, Z3 Compact among them. The Z tablets will also be updated. The surprises getting this update are Xperia T and C3 which will also jump from Android 5.0 to 5.1.
The OTA will begin rolling out in July but it will take some time to get to all regions.
Sony will also update Xperia M2 and M2 Aqua from KitKat to Lollipop 5.1. This OTA will begin after all the above Z devices are up to date though, so there' s some waiting to be had there.
Source: Sony