Some Nvidia Shield tablets recalled due to battery fire hazard
NVIDIA shield tablets are going through a downward spiral at the moment since some of them are being recalled due to a possible fire hazard. Some portable consoles seem to be vulnerable to overheating batteries. The news broke on Friday and it came from the producer itself.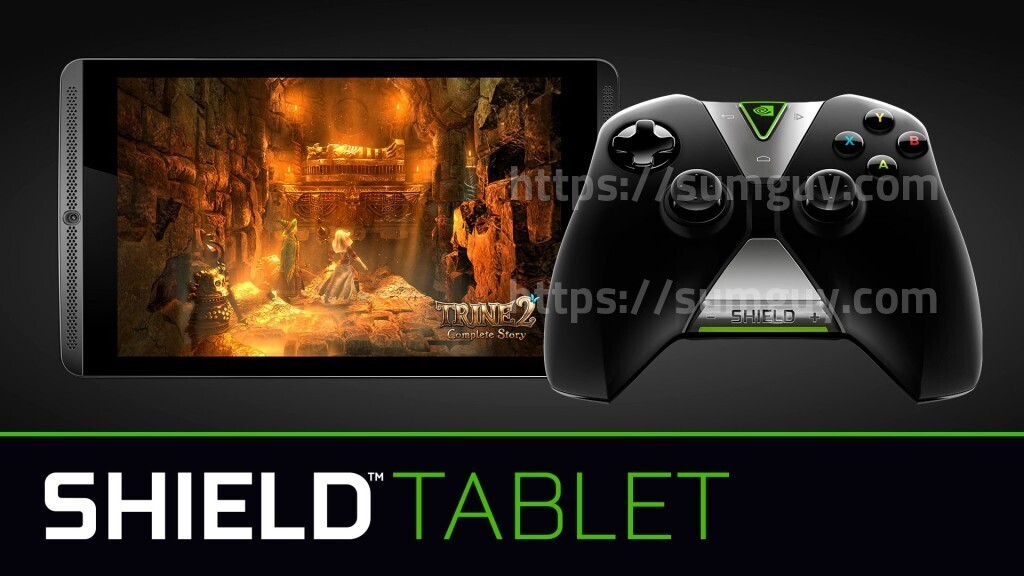 Nvidia asked its customers to stop using defectuous Shield tablets immediately in order for them to qualify for a recall and possible replacement. The recall is meant for 8-inch Shield tablets which were sold between July 2014 and July 2015.
Customers can check if their devices need to be recalled on Nvidia's official website where they can find out if their devices have the problematic type of battery. If your tablet needs to be recalled, you can file a claim through the website and Nvidia will replace your device free of charge.
How can you find out if your Nvidia tablet is susceptible to over-heating?
You can check for your device's serial number; look for model numbers "P1761", "P1761W", and "P1761WX" and check if your serial number ranges from 0410215901781 to 0425214604018. If you have these numbers on your device, you should get in touch with the manufacturers.
The Nvidia Shield tablet is mainly destined for gamers, it has a price tag of $299 and it can cost more depending on the storage space you want.
Source: Fortune