Snapdragon 820 revealed – meet next year's flagship processor
Today, Qualcomm revealed its most recent system on chip that will probably power some of next year's flagships, Snapdragon 820. With it, Qualcomm announced its desire to create a technology "designed around enriching visual quality and audio clarity." This basically means that the new chip has a much improved GPU and better image processing, plus better audio. The improvements should help a smartphone with with faster upload/download speeds, much improved performance and faster quick charging.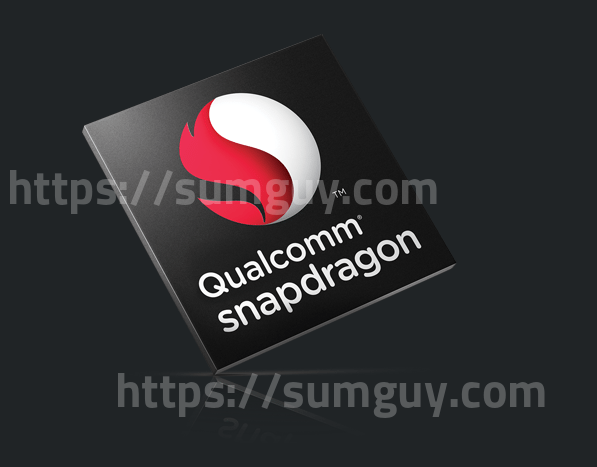 The most important new features for Snapdragon 820:
Kyro CPU and Hexagon 680 DSP: up to 2.2 GHz 64-bit quad-core CPU that provides twice the performance of a Snapdragon 810 CPU, improvements in battery life and ultra-low power advanced imaging
Adreno 530 GPU: 40% overall improvements over Adreno 430 GPU (better graphic performance, better computer capabilities and efficacious power usage
X12 LTE Modem: 3x faster peak upload speeds and 33% faster peak download speeds when compared to X10 LTE modem from previous SoCs. (LTE 12 provides 600 Mbps download speeds)
Quick Charge 3.0: 38% more efficient than Quick Charge 2.0 (four times faster than usual charging)
Advanced WiFi: supports 802.11ad and 802.11ac 2×2-MU-MINO WiFi (at least twice faster than 802.11ac WiFi)
Spectra camera ISP: supports capture of up to 28MP, hybrid autofocus, 14-bit image sensors and multi-sensor fusion algorithms.
Snapdragon 820 will not be available for smartphones immediately though, as we can only expect the hardware to power phones starting next year.
Source: Qualcomm