Snake Rewind – relive your addictive childhood on Android devices!
All of us who are decently aged and owned an old Nokia phone know about Snake. Now we can all bask in this little game's glory once again as we can get an updated more beautiful Snake Rewind on our Android devices. Retro games are making a comeback, and the best part is they are upgraded and improved with flashier and prettier graphic details every time.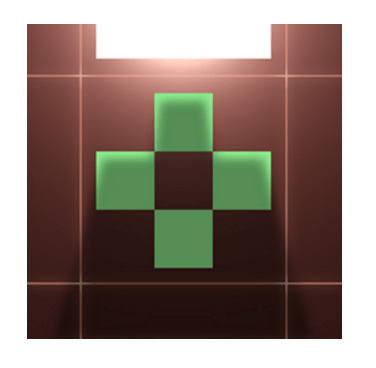 The creator of Snake, Taneli Armanto, is back with Rumilus Design in order to recreate and improve a mobile classic. We all know that game that quickly became an addicting public favorite. The simple and intuitive gameplay is once again reunited with iconic elements and everything you once knew as this classic game is turned into an electric game with awesome visual effects and improved sounds.
Snake Rewind features:
various types of fruit with different effects and powers
snake rewind to continue a game after crashing
12 levels with different music and visuals, unlocked by completing missions
fruit store with boosters and items you can buy with real money or fruit
surprise when you fill the screen with snake
compete against other players with rankings and leaderboards, plus connect with friends on Game Center and Facebook.
The game can be found for free on the Google Play Store via the widget below. You will get the option of making in-app purchases if you want additional features and more fruit for everything!