Secret – be curious and share your thoughts anonimously on the Internet
Have you heard of Secret? In case you haven't, it's because this little app is one of the Internet's most well-preserved enigmas! Not really, it's just a social network that does not connect you to your known friends, but the entire world – or the entire community comprised of around 500k people, according to estimations. Ok ok, it's getting popular, we get it… but what does it do?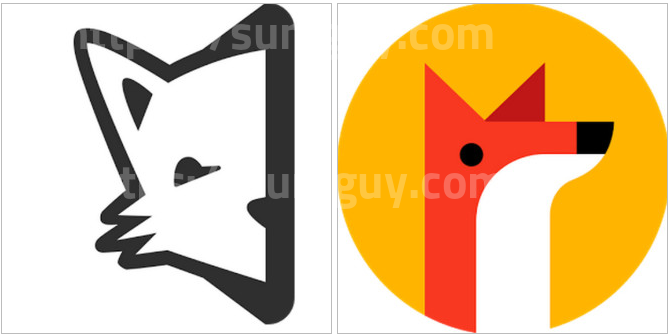 Secret connects you with people's semi-private statuses and thoughts. All users send their words on the Internet and the others are reading them without knowing where they came from AND they can respond too. It is basically considered the social network you should go to when you want to discuss stuff you don't want associated with your identity. This way you can actually give and get honest opinions from all over the Internet without being afraid of what your family, friends and that neighbor think. You can even have private chats with people and get to know them better too.
The app has been around for a while now, and it received a redesign with a nice and Material Designed icon. The shy feline creature that kept looking at you from behind a door is now a proud red fox ready to stick her whiskers in your business.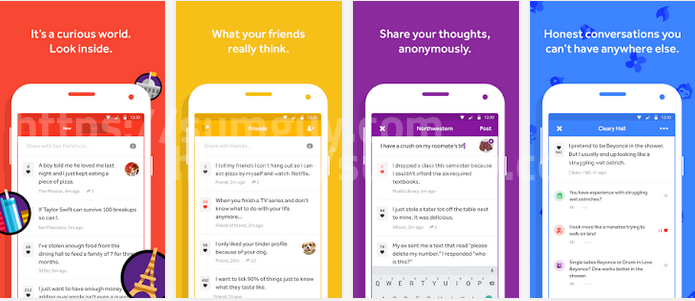 The redesign is not just about the icon, as the layout itself has been modified a bit to match the Android Lollipop vibe more. You'll see more white and more vibrant colors too.
The official changelog is found below:
An entirely new look for Secret
Add photos to posts (tap and hold to view)
Discover new spaces and communities around you
Chat privately with your friends, coworkers and people around you; meet new people.
[googleplay url="https://play.google.com/store/apps/details?id=ly.secret.android"]