Saygus V2 ready for pre-order – get it $50 off with a coupon code
Saygus V2 superphone is ready for pre-order, just in case you needed a super phone that packs a strong punch.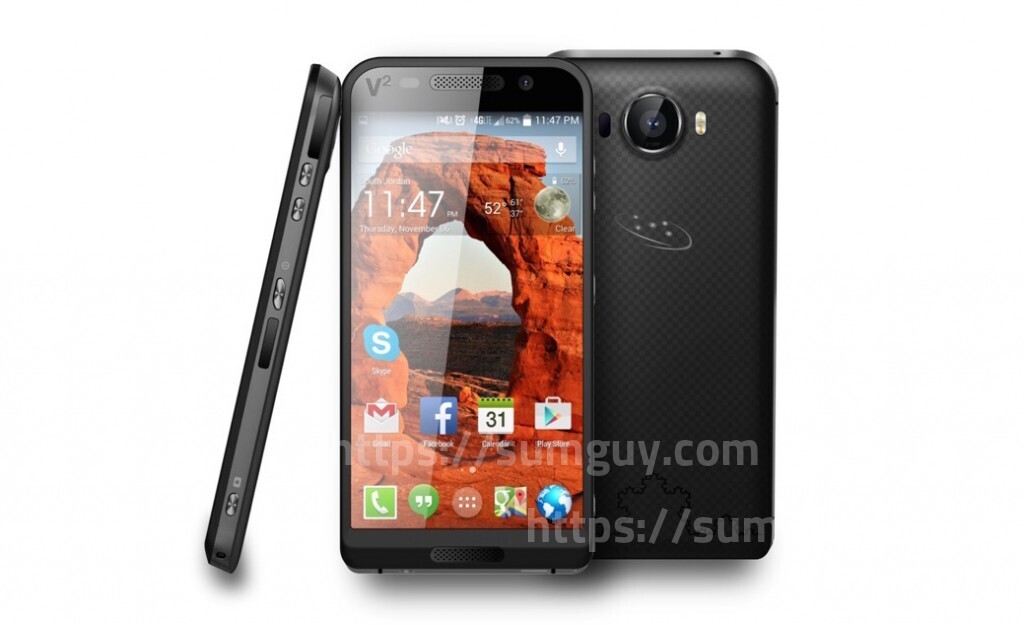 The device has two microSD card slots that allow for up to 128 GB of storage each. The device itself has 64GB of storage and you could get a total of 320 GB if you invest in some large microSD cards. The device has a 5" display on 1080p with Kevlar and aluminum body and a 21MP camera with OIS plus a 13MPfront snapper. Inside you will also find a Snapdragon 801 processor with 1 GB of RAM and a fingerprint scanner, among others.
The phone is sold for $599 full price or at $549 if you use the coupon code v2preorder until the official launch. You will expect for 6 to 8 weeks before the device reaches your doorstep though.
Source: Technobuffalo