Santa Tracker back in motion: countdown to Christmas with educational activities
December is here, Christmas countdowns have already started and the Santa Tracker is back in motion! The app is once again ready to show you where Santa is spending his time this Christmas, but you also get everyday updates until 25th of December!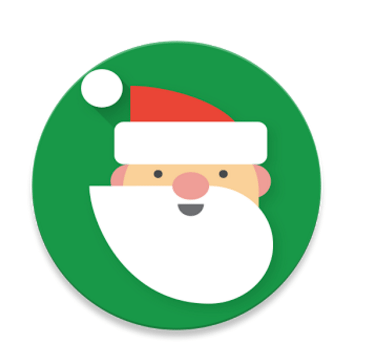 Once Thanksgiving was dealt with, most Americans are already thinking of how to decorate their houses for the holidays: the lights, the garlands, the figurines, the tree, evvverything is already in stores and ready to be bought. Many of us have forgotten that Santa is getting ready and that the Santa Tracker on Google Play is relevant once more.
What is Google's Santa Tracker?
This app is a huge digital undertaking of the holidays that will only offer more and more functions every year. Although you can find many tracker apps for Santa Claus, this is the only one that combines mobile and web functionality to offer a 25-day experience like no other. You get a new activity each day and at the end of the event you will get a "live" Santa tracker that will show you where on Earth the big bearded joyous man is at any given time.
If you are not a fan of Santa but you still like your kids to have fun, you can stream the app to your TV via Chromecast. Your children will enjoy the countdown to Christmas, new gifts and surprises and holiday magic.