Santa Tracker 2.0 – count down the days until Santa comes to town and spend some time solving his puzzles!
Santa Tracker 2.0 is finally in town, and just before the holidays, go figure! The tracker presents a new interface, much different from the one from next year's version, and Santa will be in touch with all his good kids and elves too once more!
Maps is giving a hand in the endeavor as all the rosy-cheeked little ones will be able to see just where Santa is and how long it may take him to get to them.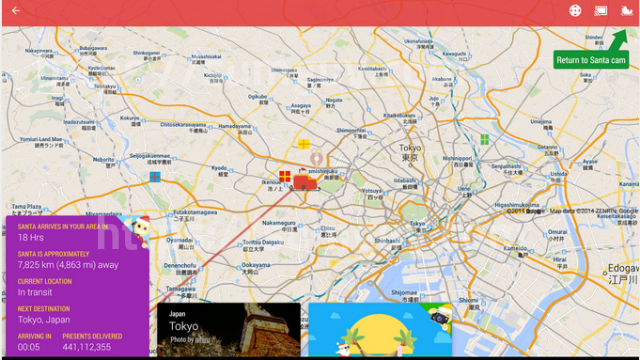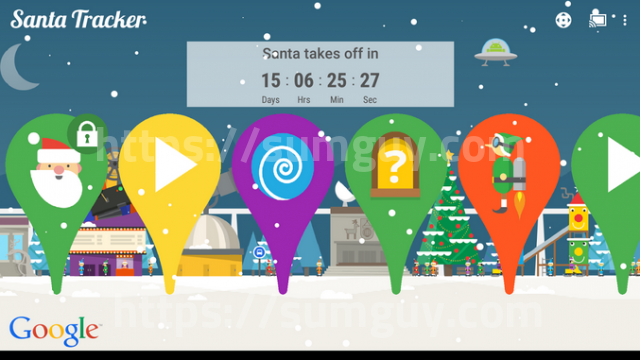 The app is also compatible with Android Wear and it supports Android TV and Chromecast too.
Your child can enjoy some nice puzzles, games and quizzes while keeping an eye on the huge clock showing him/her just how long they have to wait until Santa visits them.
The app is free on Google Play Store and you  will find it compatible with all Android devices too.
[googleplay url="https://play.google.com/store/apps/details?id=com.google.android.apps.santatracker"]