SanDisk launches 200GB Connect drive which allows simultaneous streaming to up to three devices
SanDisk announced Connect, a USB 2.0 flash drive that lets Android users easily transfer their content between mediums. This flash drive has Wi-Fi connectivity features which let users connect it from an Android device to transfer content as they please.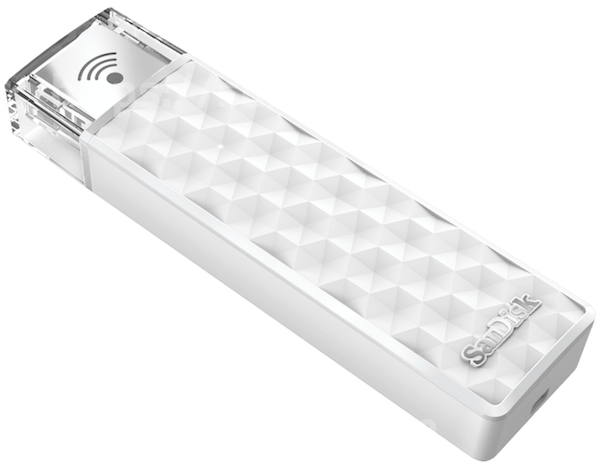 At the Consumer Electronics Show 2016, SanDisk launched a high-storage model from the series, thus offering 200GB to users who really need storing and streaming space while they are on the go.
The streaming and media management aspect is assured by the Connect app available for iOS and Android. SanDisk's drive has the ability to stream to three devices at the same time, and it allows for up to four hours of streaming in one charge. It is compatible with iOS, Android, Chromecast and Amazon Fire TV.
The 200 GB SanDisk Connect drive is available for purchase on Amazon at the price of $119. Are you interested in purchasing such a device?
Source: Amazon