Samsung's new Gear S smartwatch will be available for purchase starting November 7th, and it will be available on all four major US carriers: T Mobile, Sprint, AT&T and Verizon. Moreover, the device will be available for purchase on Samsung's store shops at Best Buy locations in the US. The smartwatch will be available in white and black and no official prices were released yet, meaning that carriers will have some freedom in picking their prices. Don't expect it to be cheap though.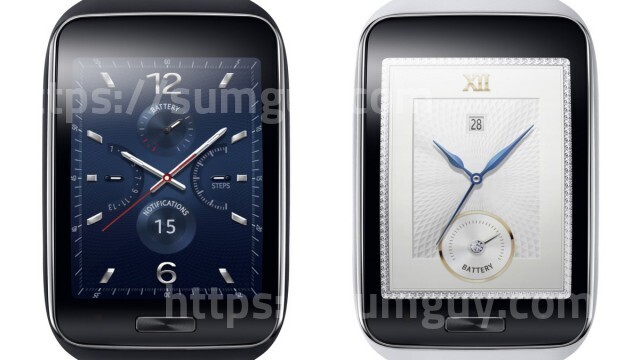 Gear S smartwatch has a built-in cellular radio and a curved OLED 2-inch screen, has a dual-core 1.0 GHz CPU with 4 GB of storage and 512 MB of RAM and runs on a Tizen based platform. It has integrated cellular connectivity which makes it more independent than other such devices and it can notify you without being paired with a phone. If you want, you can even make phone-calls from the watch even if it won't use the same number as the one found on your smartphone.
https://www.youtube.com/watch?v=Ji6eoTrjtng
Sprint announced it will be selling Gear S for $384, whereas T Mobile will retail the device at $349.92 at full cost. They are both pushing for monthly financing plans which will allow customers to get the device with $0 paid up front and a full payment done over 24 months. AT&T and Verizon will probably opt for the same plans or sell the device for over $300.
Source: The Verge