Samsung Unveils Galaxy Tab A line – new mid-range tablets for everyone!
Samsung silently unveiled the mid-range Galaxy Tab A today, it being a new tablet line for the mid-range market. The announcement was made official in Russia today and it appears to target the spot previously occupied by the Galaxy Tab 4 line. Tab A have a 4:3 screen ratio, like Nexus 9 and iPad, which makes them more appealing to some specters of the audience.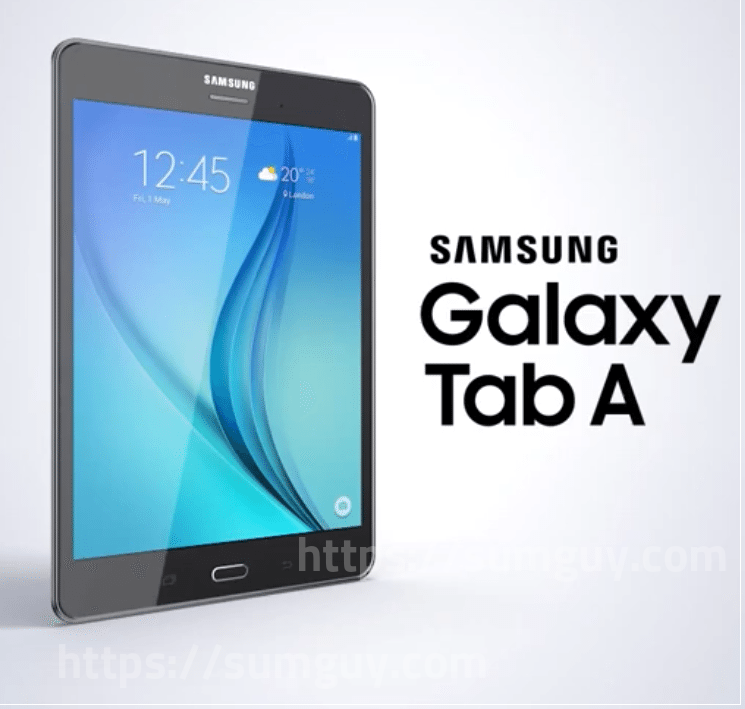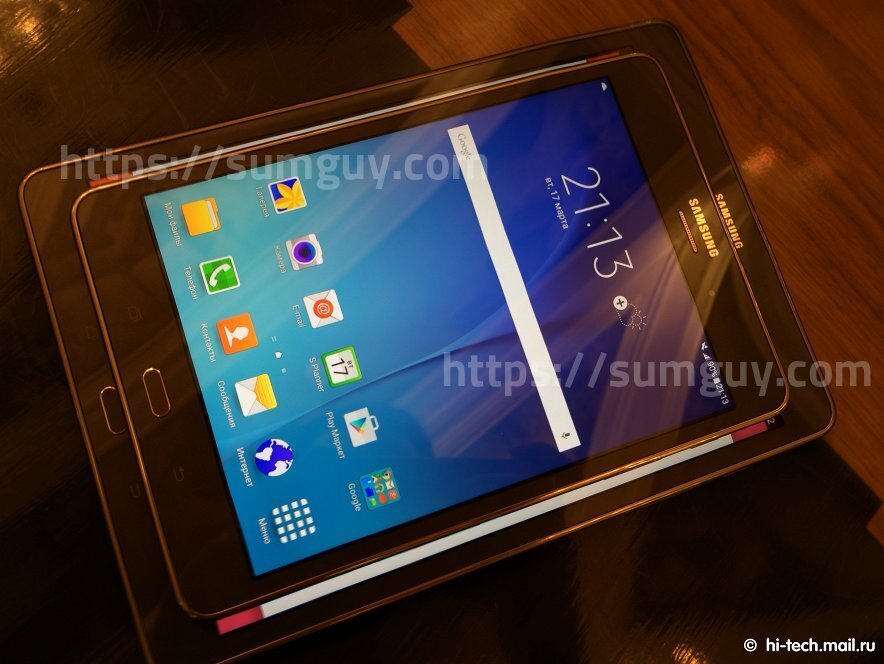 Galaxy Tab A has two versions with slightly different specs, basically there's an 8" version and a 9.7" version; both have a small resolution of 1024×768 and inside they have a 1.2 GHz Cortex A53 chip, 2 GB of RAM, 16GB of storage plus a microSD slot and a 5 MP camera. The bigger tablet has a 6000 mAh battery whereas the smaller one packs a 4200 mAh cell. The versions announced for Russia also have LTE.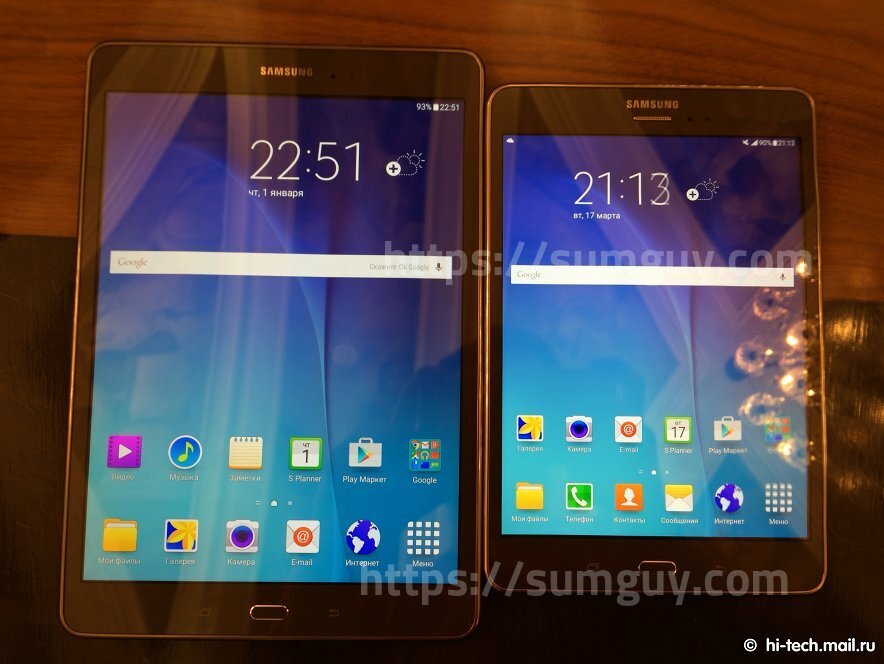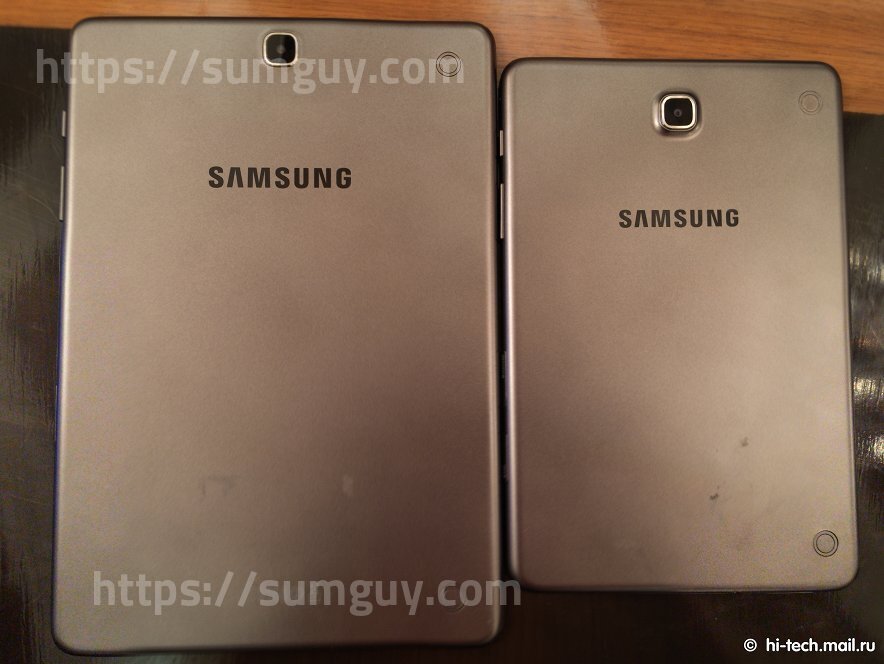 Tab A has metal frames with built-in wireless charging and is 7.5mm thick. Each version weighs 320/457 grams and they will run on Android 5.0 TouchWiz. No world-wide prices are known yet, except for Russian price tags of $436 for the 8.9" LTE version and $274 for the 8" WiFi version.
Source: Sammobile
Photo source: Hi-TechMail.ru