Samsung Unpacked is almost upon us! What should we expect from it?
Samsung Unpacked event is just a couple of hours away and we're more excited than ever to find out what the South-Korean manufacturer has to share with us today. The event will take place in New York and it will be broadcast on the official page. The expectations are big as the speculated devices to be announced are the Note 5 and Edge S6 Plus.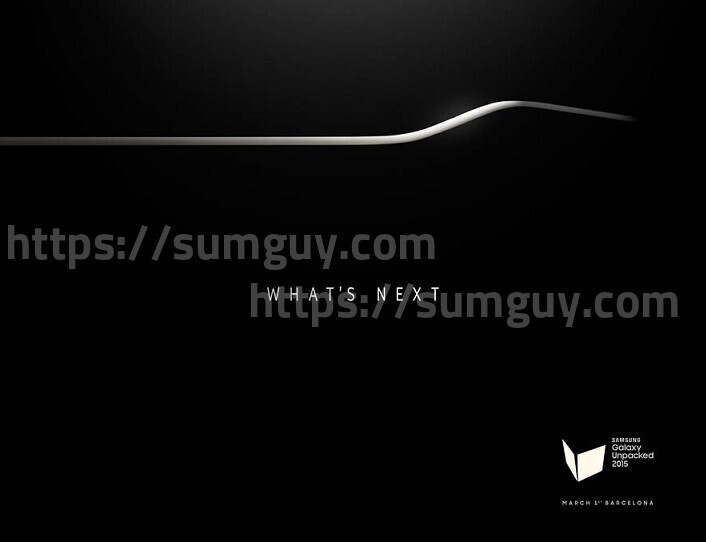 Samsung Galaxy S6 Edge Plus
This device is a larger version of the regular S6 Edge and it also represents an answer to Apple's iPhone 6 Plus. It is also an alternative to the Note and its size but it doesn't have the stylus. Technically, the device is set to resonate with the Note 5.
It is rumored to have a 5.7 inch Quad HD display with the side curves, an octa-core processor, 4GB of RAM, a 16MP and a 5 MP camera plus a 3000mAh battery. It should have a metal body that obviously does not allow users to increase the storage because there is no microSD slot.
Samsung Galaxy Note 5
The Note 5 has the same specs but a slightly different design, more in tone with the already established Note line. The phablet should also have a 5.7 inch Quad HD display paired with the Octa-core processor, 4 GB of RAM and 16/5 MP camera combo, all powered by a 3000 mAh battery. The smartphone should also have a metal body and the stylus pen.
The improved build should help these new Samsung devices run even better than the first S6 flagships, even if they do share hardware. They share the metal and glass body that made the S6 line a success with the design overhaul.
Samsung will have to explain what separates these devices from others and from one another. We are almost there. Who knows what surprised Samsung has in store for us?
Source: The Verge