Samsung Unpacked event to take place at Mobile World Congress
Samsung announced today that it will unveil the Galaxy S7 at the Unpacked event held on February 21st at 7PM. The event will take place at the Mobile World Congress in Barcelona. The doors to the event will open one hour earlier. You will also be able to watch the event live on YouTube and Samsung Newsroom.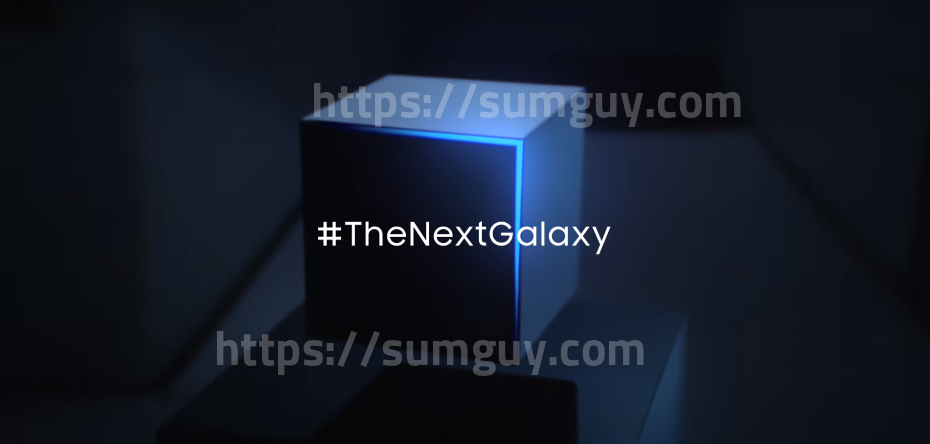 Samsung released a teaser video to go with the announcement and their lips and images are sealed shut because there is not much to speculate from the vid. All we get is a hashtag, a Gear VR-using person and a floating cube. Rumors put the device packing a Snapdragon 820 processor with a returning microSD slot and possibly USB Type-C support.
https://www.youtube.com/watch?v=3g3O94WALV8
Rumors put the official launch day of the next Samsung flagships on March 11, but we will find out for sure on February 21st. We will keep you posted with details regarding the devices. Stay tuned!
Source: Samsung