Samsung sends invitations to its event at MWC on March 1st
Samsung is sending its invites for MWC which means it is bound to launch or at least announce its next flagship there, right? Samsung is joining HTC in a rather cryptic image in expectation to this year's Mobile World Convention. It booked a large room center too, a sign that it is presenting something rather big to the public.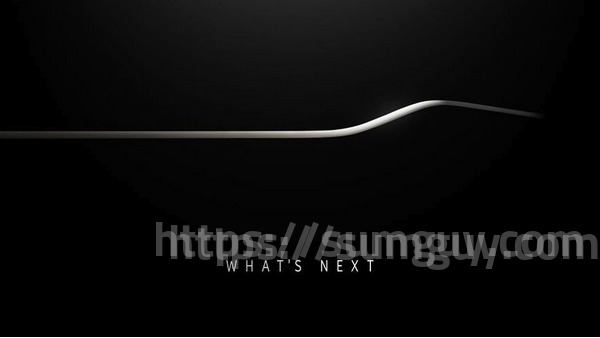 Samsung will be presenting its gadget in the large Centre de Convencions Internacional de Barcelona on March 1st at 18.30 CET which means it is bound to launch something big that most people believe will be Samsung Galaxy S6. Some say that Galaxy S Edge will be making an appearance as well; if you don't remember the S Edge, it's that phone with a curved screen on the side of the display.
Some leaks suggest that both phones will show up and they will be rather expensive. One explanation can be the 32GB stock initial option and the better battery life and capacity.
Galaxy Note Edge is the most expensive phone on the market right now, which means that S Edge will be even more expensive because of the larger production costs and the double curved edges of course.
Source: Techradar