Samsung postpones launching new Wearables as it works on a "more perfect product"
Samsung is working on a "perfect product" as we speak, according to executive VP Young-hee Lee. It appears that the South-Korean conglomerate is taking a break from releasing more smartwatches and focusing towards creating a perfect device for the future. Since 2013, Samsung has released lots of wearable devices, including Galaxy Gear, Gear 2, Gear Live and Gear Fit.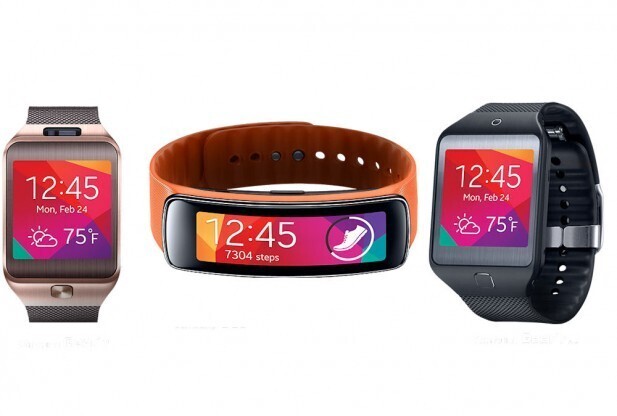 According to the VP, Samsung has already released enough products – more than anyone else – therefore they are ready to take a pause and create a more perfect product in the meantime. It appears that the said product is already being worked on and the public may not have to wait THAT long to see it. Of course, next time a device is released from Samsung; it will have to take on the eternal rival Apple product, the Apple Watch. But as long as a Samsung wearable is going to run on Android Wear, we are sure it will be a success.
A possible problem would be the usage of Samsung's proprietary Tizen OS, which may be the obvious choice for the future as the company is trying to become independent from all exterior associates.
Source: DroidLife