Samsung Oculus Gear VR pre-orders starting soon – the device launches in November
Samsung Oculus Gear VR will go live in November, as the device was announced today. Oculus and Samsung have been having an interesting relationship for a few years now and this is the latest product of it. This new Gear VR is the first consumer-ready version of this type of hardware and it appears it will be compatible with all 2015 flagship Samsung smartphones. Plus, it has a much more decent price at $99.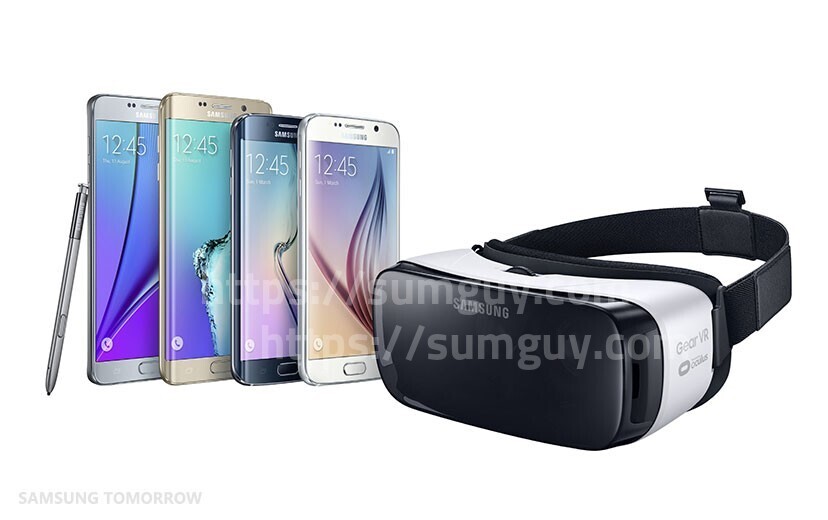 The new Samsung Oculus Gear VR needs a compatible phone to work, namely a Galaxy S6 or S6 Edge, a Note 5 or a S6 Edge +. Only these phones will provide you with the screen and software necessary to power the Virtual Reality experience. This accessory is 22% lighter than the previous gear VR and has a better touchpad.
| | |
| --- | --- |
| Dimension / Weight | 201.9 x 116.4 x 92.6 mm / 310g |
| Sensor | Accelerator, Gyrometer, Proximity (Mount/Unmount Detection) |
| FOV* Field of View | 96 degrees |
| IPD Coverage | 54 ~ 70 mm (Fixed Lenses) |
| Color | Frost White |
| Compatibility | microUSB connection to the Galaxy Note 5, S6 edge+, S6, S6 edge |
When you think about it, considering that the smartphone is doing all the work, this Samsung Oculus Gear VR seems kind of like an expensive device, but it is half the price of an innovator edition Gear VR.
The device will start pre-orders this fall and it will start selling in November. Get ready for some mobile virtual reality games to hit you hard.
Source: Samsung Tomorrow