Samsung Galaxy Tab S 8.4 gets official CyanogenMod support with a nightly
Samsung Galaxy Tab S 8.4 finally gets official CyanogenMod support. The new nightlies are destined to the WiFi version of the tablet with the codename klimtwifi.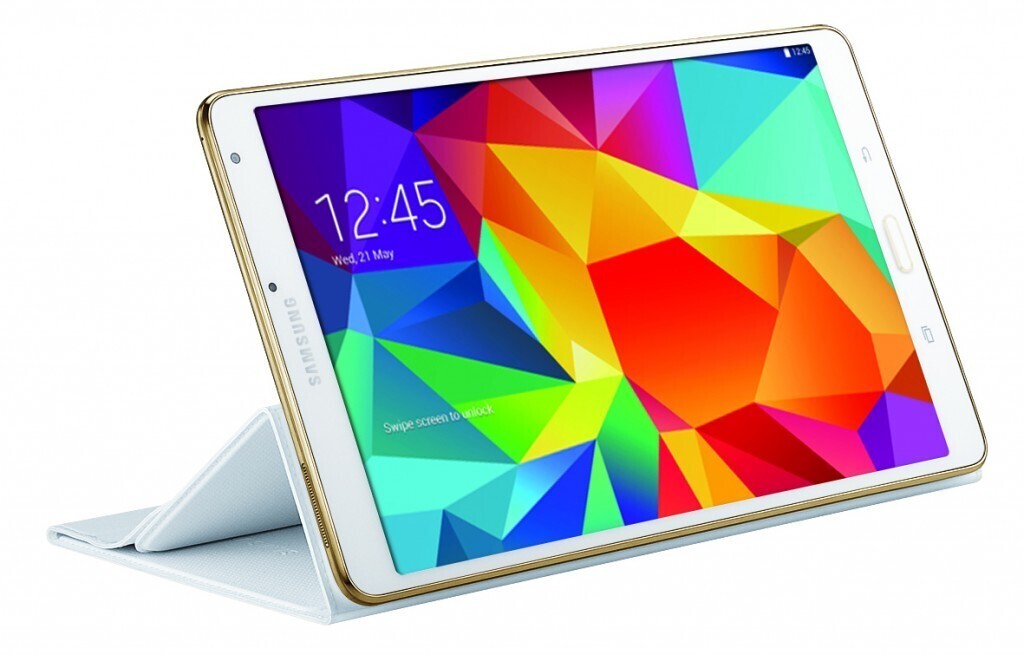 Samsung Galaxy Tab S 8.4 is already one year and a half old now, which means it will be easier to find on sale or on a good deal than the fresh flagships and devices of 2015. Usually, if you are willing to flash and run custom ROMs on a device for the first, second or n-th time, you may want to pick cheaper device where your financial investment is much lower.
You may as well be tired of TouchWiz, which makes this nightly all the more appealing. You can download TWRP while you're at it, it will help you a lot. You can find the nightly link in the source link.
Source: CyanogenMod