Samsung Galaxy Tab S 8.4 from Verizon gets OTA to Lollipop
Verizon's Samsung Galaxy Tab S 8.4 recently got its update to Android Lollipop via an OTA. The device is finally getting its update to Android 5.0.2 and it gets to software version T707VVRU1BOD4.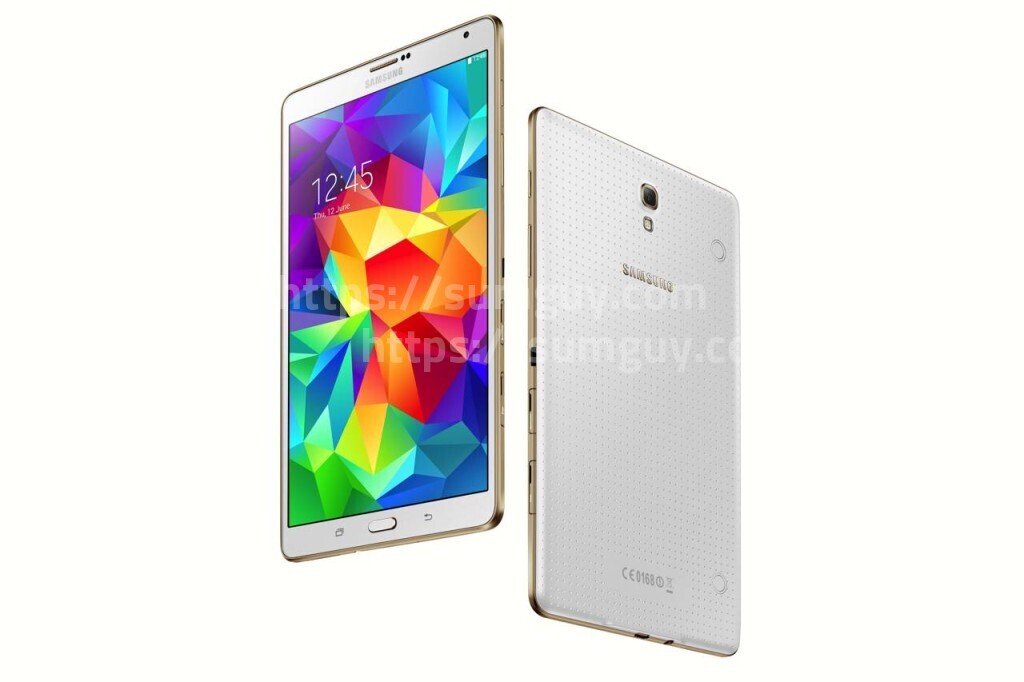 Even if this may not be the most exciting news ever – what with Android M news abounding and all – it shows that older or cheaper devices have not been completely forgotten and they are getting support.
There are still thousands of devices out there on the market that would love an update to Lollipop and few of them will get theirs before the launch of the newest Google-branded OS so this is good news.
Source: Samsung via AndroidPolice