Samsung Galaxy Tab S 10.5 gets update to Android 5.0.1 – only US, Canadian and French WiFI versions update
Samsung Galaxy Tab S 10.5 is getting the Lollipop 5.0.2. If you want a strong tablet right now, this is the best choice you can make if you don't mind the rather spicy price and Samsung's usual bloatware. It launched with KitKat and now it's getting an OTA to 5.0.2 just as other devices are getting an update to 5.1.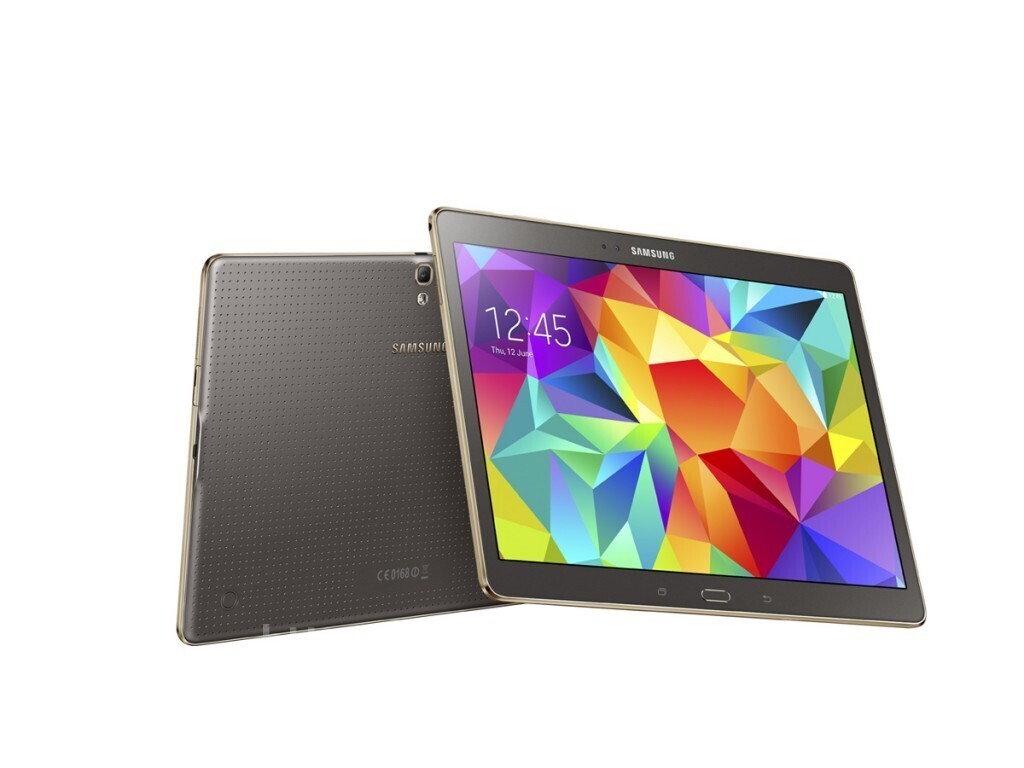 Only the Tab S 10.5 in the US, Canada and France are getting the OTA however so if you have an unlocked device but you live somewhere else, tough luck.
SamMobile has begun hosting builds for the US WiFi version, The Canadian WiFI version and the French WiFI version. They should be easy to flash via Samsung Kies, that is if you haven't modified your tablet much prior to this.
Source: SamMobile via AndroidPolice