Samsung Galaxy Tab 4 Nook available in Barnes and Noble now!
Samsung Galaxy Tab 4 Nook is coming in your closest Barnes and Noble soon! After Barnes and Noble announced a partnership with Samsung in the creation of a Nook tablet, the device is now available at a decent price of only $179. The Nook seems to appear just like any other Samsung device and has a medium-to-low hardware construction.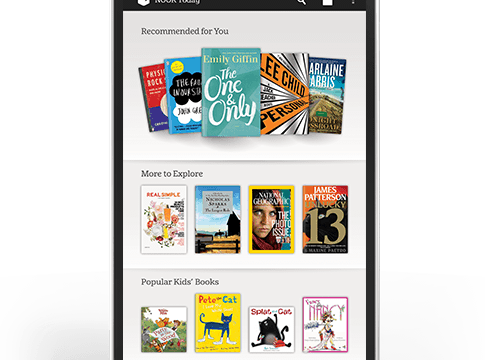 The device presents the usual TouchWiz interface and a reading button comfortably situated on the homescreen. In order to find more content you will be able to use the Nook shop or Google Playstore if you're fonder of apps than of books.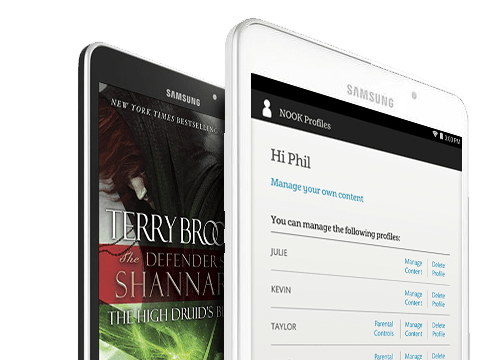 Galaxy Tab 4 Nook is available in black and white and it is obviously not destined to Android lovers and experts. The device is a direct competition to the likes of Kindle Fire and Barnes and Noble hasn't released the specific details yet, the only advertised feature being the lack of ads.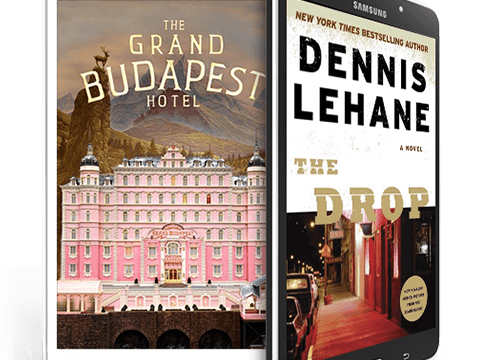 The Tab 4 Nook display has a 1280 x 800p resolution which is a step back from Nook HD's 1440 x 900p. It has 8 GB of internal memory with a microSD slot and 3MP and 1.2 MP optical sensors on the cameras.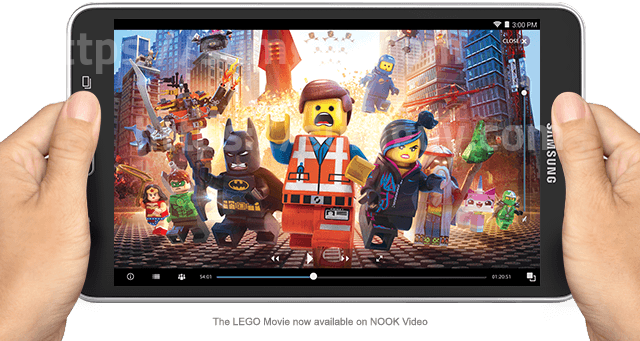 When the device is bought, the new owner gets $200 worth of Nook content including three free books: I Am Number Four, Freakonomics and The Wanderer. They also get one episode of each of the following TV shows: NBC's Hannibal, HBO's Veep and BBC America's Orphan Black. In order to find out more about the Samsung Tab 4 Nook, you can check the link below or head out to the nearest Barnes and Noble. 
Source: Barnesandnoble
[wdsm_ad id="1484″ class=" " ]