Samsung Galaxy Tab 4 10.1gets OTA to Android 5.1
Samsung Galaxy Tab 4 10.1 is getting an OTA to Android 5.1 today and you will finally be able to enjoy the Android changes on that fuzzy screen of yours. Sadly, Samsung managed to stretch a 1280 x 800 screen on a 10 inch display which created huge pixels you can admire every single day if you own a Tab 4 device.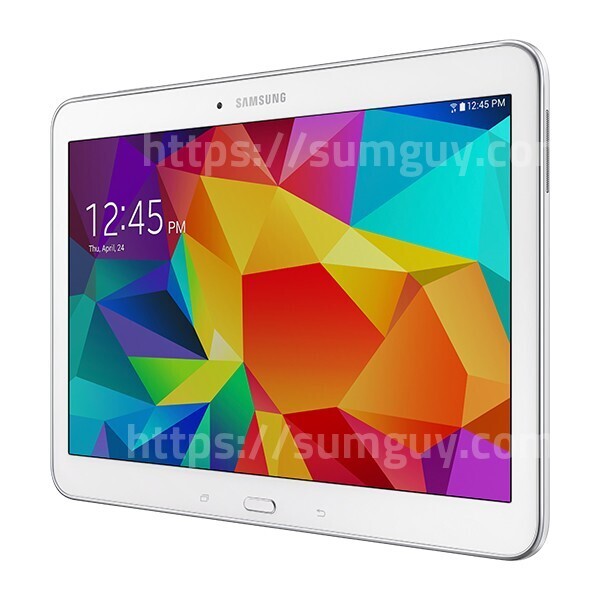 But if you have one, you should be happy to know that AT&T is offering an OTA to Android 5.1. The update is 926 MB in size and it brings the tablet to version LMY47X.T537AUCU1BOG5.
What are the changes coming with the OTA?
Android 5.1 Operating System update which includes Lollipop 5.0 and the additional enhancements:

Quick Settings updated for enhanced Wi-Fi and Bluetooth management
Additional animations to the 5.0 update
Improved notifications, screen pinning, alarm
Updated security software and improved memory management.
Following preloaded applications are removed:

WatchON, Beats Music, Famigo
Samsung Galaxy Tab 4 10.1 users, thank Samsung, AT&T and Google for this update, ok? You're now getting nice animations, some easy to manage notifications and easy settings too!
Source: AT&T