Samsung Galaxy S7 Plus renders leak in video!
The world keeps spinning and leaks keep showing up earlier and earlier it seems. The newest leak comes from Samsung, where the new Galaxy S7 Plus appeared in early renders this week. The video and accompanying images were rapidly put under the microscope and the first complaints didn't delay in showing up either.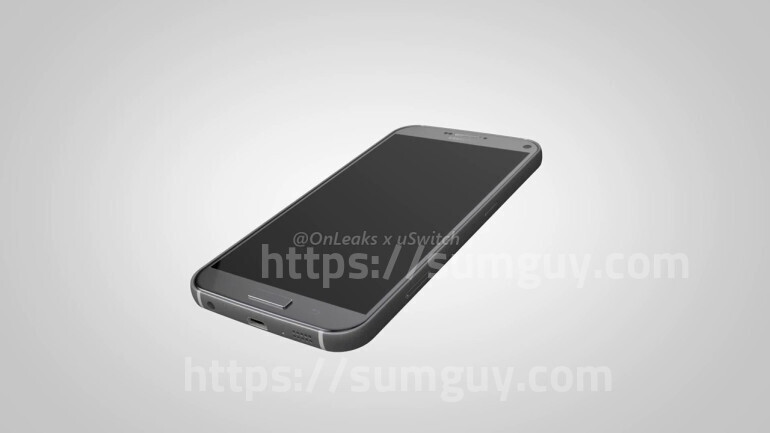 Galaxy S7 is said to launch sometime in January but not at the Mobile World Congress in Barcelona. This means that some leaks had to surface the interweb already, right? The leaks were captured by @OnLeaks for uSwitch and they show an S7 Plus, a more powerful device than the standard S7 should be. According to the recent rumors, some details regarding the smartphone include:
6-inch 4K Ultra HD display – four times sharper than Full HD
7.82mm thickness
163.4mm x 82mm x 7.82mm
metal frame.
What is surprising is that Galaxy S7 Plus will not have an USB Type-C port, at least from what we can see in renders.
Most flagship and mid-range devices launched these last few months and some scheduled to appear next year have Type-C ports and, considering that a microUSB port is a major drawback now, things could go sideways with the Samsung smartphone next year. Users have been dreaming about faster data transfer speeds and charging since Samsung Galaxy S6 launched.
When it comes to design, small changes can be seen, such as the now rectangular home button and the front facing camera located at the top right corner of the smartphone. This Samsung phone will not get a microSD slot or a removable battery, which are considered huge drawbacks for many users nowadays. You will have to be pleased with the internal storage you get and use the cloud-based storage service of your liking if you really want more space.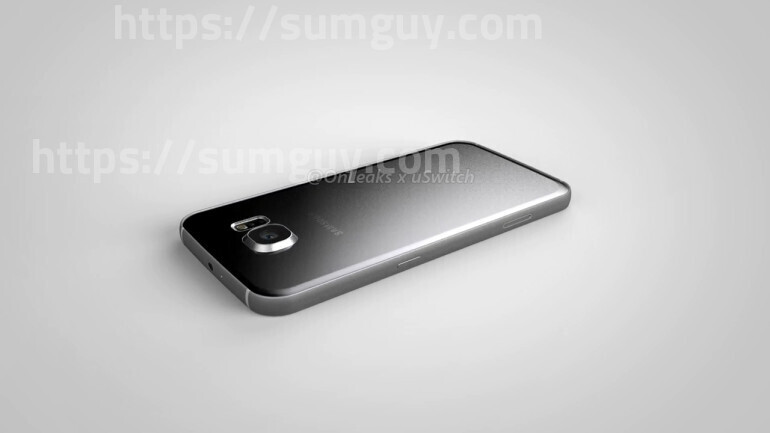 Samsung Galaxy S7 Plus will have a pressure-sensitive screen that is similar to Apple's 3D Touch, which is not such a big surprise considering the two OEMs are always at each others' throats.
It appears that Samsung is giving up on the proprietary Exynos processor for some S7 variants in favor of a Qualcomm alternative. This means that some builds of the device could have better support when it comes to custom ROMs and kernels, which is always a good thing.
You have to keep in mind that these renders could show a product still in the development stage as the final product may look significantly different. As it happens with all leaks, take everything with skepticism. Of course, don't forget that this will be a flagship of some sort, which also makes it an expensive device at launch, somewhere along the lines of an S6 launch price or even higher.
Source: XDA Developers