Samsung Galaxy S6 to have a redesign haul – reportedly copying an iPhone feature
Samsung Galaxy S6 is rumored to be a whole new device, at least in terms of design, as the South-Korean manufacturer is investing in changing the looks of its prized flagship. Massively improved specs and a new look made with new materials are in order as the age of change is upon us… again.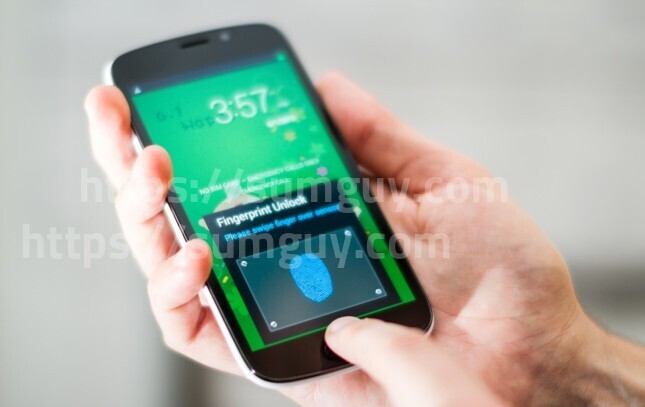 One thing that Galaxy S6 will be "borrowing" from its sworn enemy – the iPhone – is the fingerprint scanner. The S5 swipe-like fingerprinter will be put aside by a more button-y sensor similar to that of Apple's TouchID sensor that has touch-based recognition in the home button. This basically means that the next Galaxy will have a larger home button than its predecessors.
Do you think Samsung would actually take the competition's technology and make it their own? Let us know in the comments below!
Source: Techradar