Samsung Galaxy S6 reportedly gives up on Snapdragon 810 in favor of its own Exynos chips
Samsung Galaxy S6 will not be sporting Snapdragon 810, sources say. It's been years now since Samsung has used both its Exynos processors and the Snapdragon chipsets for its devices, but the newest flaghip may just give up on Snapdragon altogether.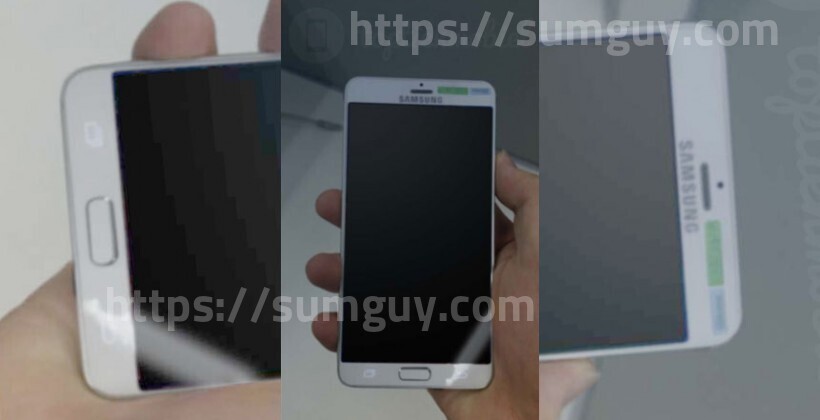 Bloomberg reports that Samsung is giving up on  Qualcomm Inc. chips that allegedly overheated during Samsung's tests. If we take leaked photos and information into consideration, Galaxy S6 will have an all-metal back which could mean that this design choice factored in the thermal challenges the company encountered during tests.
LG is using Snapdragon 810 chips on its next LG G Flex 2 and HTC will be using the chip on HTC One M9 and they are using unibody aluminum shells. Considering the fact that Samsung is at its first all-metal handset, it may be showing its inexperience and issues when it comes to thermal emissions.
Samsung has not been using its own Exynos chip exclusively mainly because Snapdragon chips have better LTE integration, thus forcing the Koreans to use their competition at best they could, at least for the western market.
Samsung reported they do not discuss rumors and speculation whereas Qualcomm has refrained from commenting.
Source: TheVerge