Samsung Galaxy S6 renders teased in AT&T and T Mobile ads
We're just a few days ahead of the MWC in Barcelona and we may have just seen the first real Samsung S6 renders thanks to AT&T and T Mobile. Even if teaser images have been all over the place lately, these two may just be the best of the bunch so far.

The two images are identical, the only definitively different aspect being the device color. This being a profile shot, it is very difficult to realize whether this is the Edge version with two wrap-around screens or a regular device. The silhouette does reminisce of Galaxy Note though, and we can't figure out if the cover is metallic or plastic yet. But we will definitely find out soon.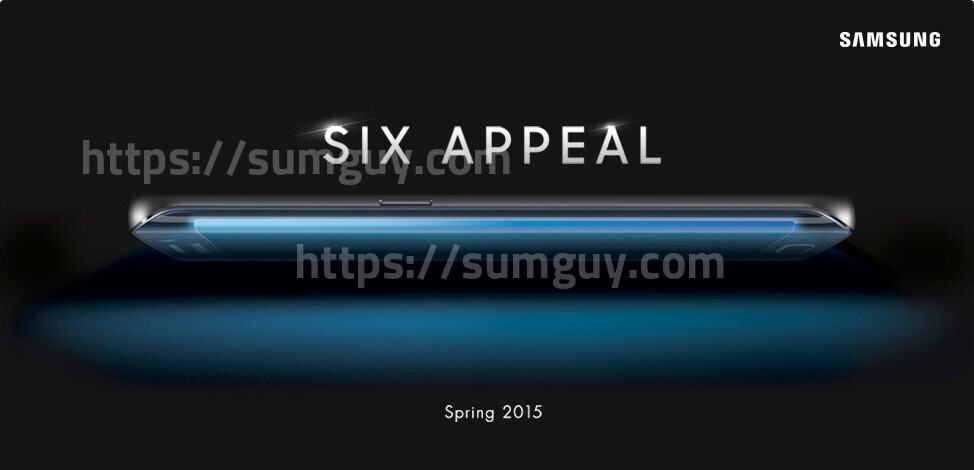 The "Six Appeal "images don't reveal anything else except for a physical button and the Samsung logo. More details will follow at MWC in a few days.