Samsung Galaxy S6 gets Chainfire's CF -Auto-Root ready for unlocked bootloaders
Samsung Galaxy S6 is expected to make an appearance in a few weeks, but it already has an updated version of CF Auto Root ready to fire from Chainfire. Some versions of Galaxy S6 already have a root method this way, but keep in mind we're talking only about the unlocked bootloader versions.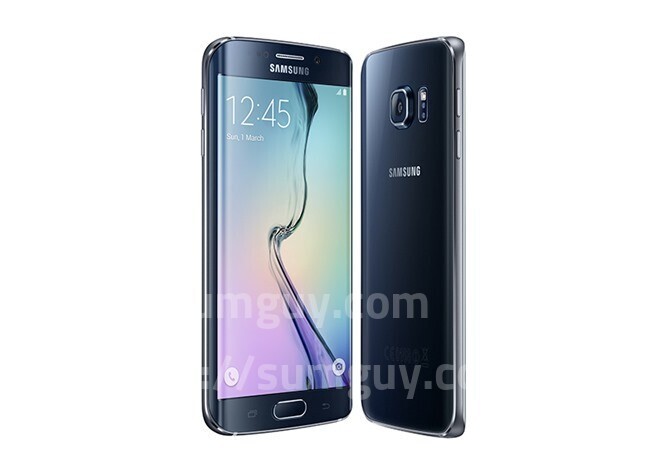 The new CF Auto Root version was already tested on a device and it was successful in receiving root. The first builds of the application are already available for SM-G925T and SM-G920T, otherwise known as T Mobile's S6 Edge and S6.
Sadly, Galaxy S6 versions from carriers will have locked bootloaders, which means the rooting process will be that more difficult. Rooting will require some exploiting, which is unknown at the moment because Samsung may patch it. If and when you take advantage of the CF Auto Root on a Galaxy S6, you should know that it may trip the KNOX security flag, which will render Samsung Pay disabled.
Source: AndroidPolice