Samsung Galaxy S6 Edge Iron Man edition launched in South Korea – China and Hong Kong to join next month
Samsung Galaxy S6 Edge Iron Man edition is here for all of your super-heroic pleasures. The perfect device for all hardcore Iron Man fans out there is finally here (in some parts of the world at least, anyway) and it is clad in red and yellow, as any Marvel fan would know. The colors are not all the change you get, as the device sports a huge IM helmet logo on the back plus a custom software theme to match the Avengers' leader.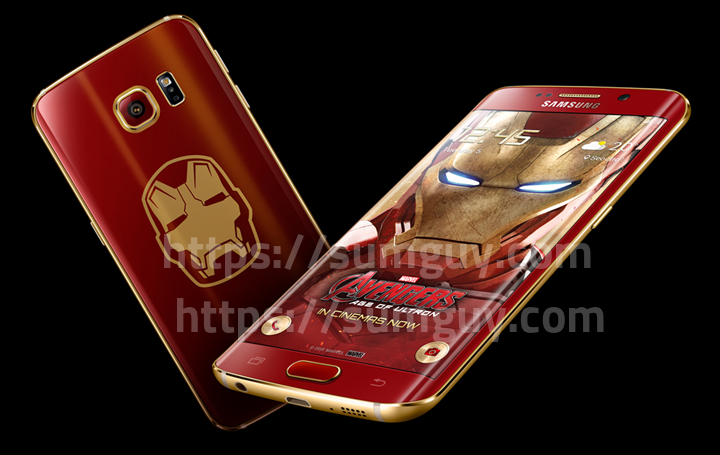 The S6 Edge Iron Man is now official as Samsung is launching it at home, in South Korea, on May 27th and it will launch in Hong Kong and China as soon as next month. This phone is completely customized and it is a 64GB S6 Edge version highly different from the Avengers casing sported out elsewhere on the internet. This device comes with a free customized wireless charging dock that resembles Iron Man's arc reactor core and free headphones and a clear case.
https://www.youtube.com/watch?v=wB6MId15cpo
Software-wise, everything has an Avengers vibe and specific graphics can be seen in the SMS and dialer apps as well. There is no news regarding price at the moment, but considering that the usual S6 Edge costs well over $900 USD, this one may prove to be much spicier in this price tag choice. Most of us non-billionaire playboys with a knack for saving the world will not afford one unless we sell our souls perhaps. There is no news on a global launch either so we may not even have to.
Source: Samsung Tomorrow