Samsung Galaxy S6 and S6 Edge pre-order starts March 27th – the phone will be launched on April 10th
Samsung Galaxy S6 will be available for pre-purchase starting March 27th with store availability coming on April 10th. T Mobile and AT&T announced they will be start pre-orders tomorrow as well.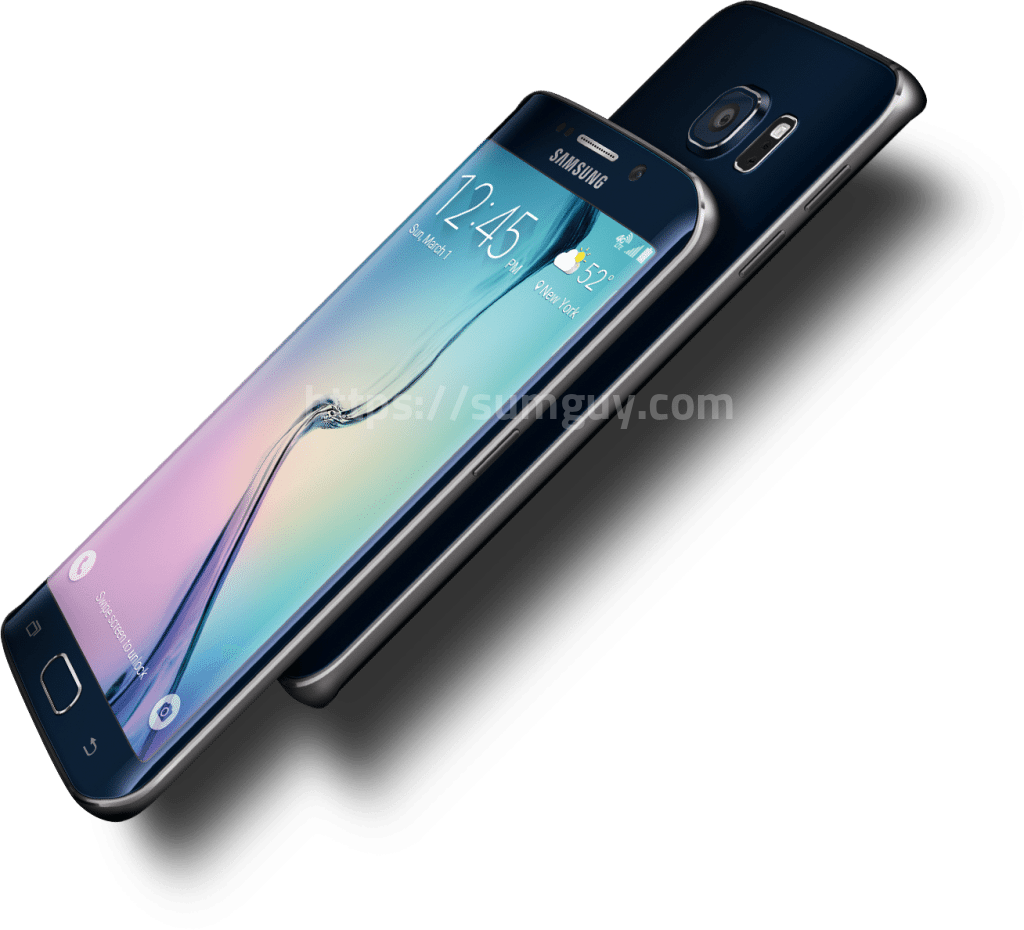 T Mobile will begin pre-ordering for the 32GB Galaxy S6 at $679.92 up front or $28.33 per month for 24 months. Galaxy S6 Edge will have a price tag of $779.76 or $32.49 per month for 24 months.
AT&T will pre-sell Galaxy S6 the 32GB version for $22.84 on Next 24, which means you will be paying for it for 30 months, whereas the S6 Edge will cost you $27.17 for 30 months. The total price for S6 is $685.20 and Edge costs $815.10 full price.
To seal the deal, T Mobile is also offering on year of basic Netflix to anyone who pre-orders Galaxy S6 until April 12th.
Samsung Galaxy S6 will show up in some retailer stores and at most carrier stores in the US starting tomorrow.
Source: Businesswire