Samsung Galaxy S5 Mini to launch at AT&T on March 20th
Samsung upped the ante this year with the Galaxy S6. Whether you love or hate the changes they made, it surely shows that Samsung worked really hard to change their Galaxy line forever. Just in case you're not ready for the S6 awesomeness yet, you can still choose last year's flagship in a small version. If you want a mini Galaxy S5 and you were that patient, you can now get it – one year later than the big flagship – from AT&T.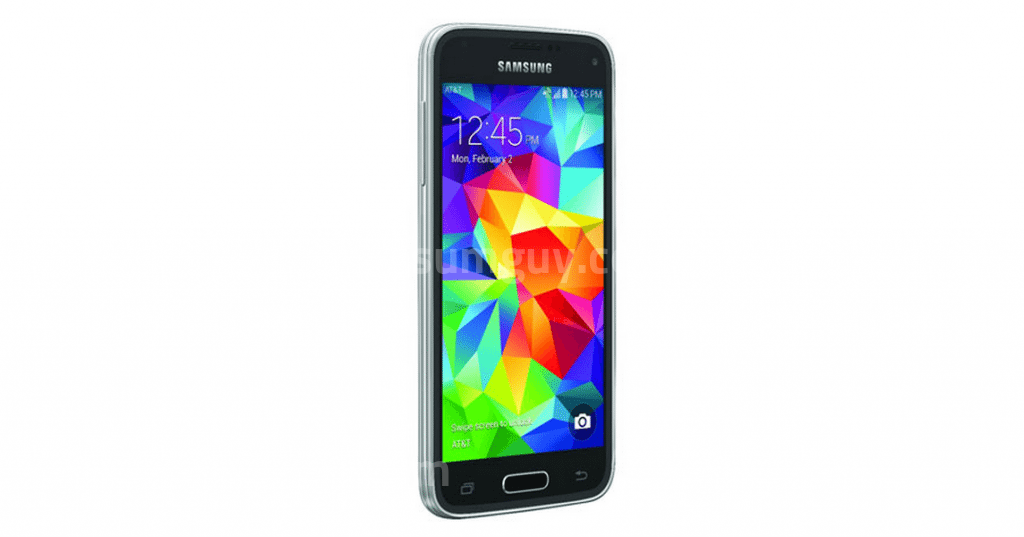 Starting March 20th, you too can obtain a Galaxy S5 Mini. Samsung's mini flagship versions usually get very late to the US, which means this is not such a strange thing to expect.
S5 Mini has a 4.5" 720x1280p display with an 8MP rear-facing camera and a 2MP front camera, Android 4.4 and 16GB of internal storage plus a microSD slot.
Key features:
[box type="shadow"]Front Camera: 2MP
Voice Calling: HD Voice capable
Dimensions: 5.16 x 2.55 x 0.36-inches
Weight: 4.23 ounces
Operating System: Android™ 4.4.4 KitKat
Processor: 1.4GHz Quad-core
Memory: 16GB internal storage, supporting up to 128GB with external microSD card
Battery Life: Up to 20 hours of talk time and up to 10 days standby.[/box]
It will be available in Charcoal Black at the full price of $428.99 or $99.99 with a two-year contract.
Source: ATT