Samsung Galaxy S5 (klte) gets CyanogenMod 13 nightly support
Do you have a Samsung Galaxy S5 but you don't love your already outdated OS with TouchWiz skins on top? Maybe you will like the CyanogenMod 13 update better, because the CyanogenMod team has been working on an Android Marshmallow functioning ROM version and a nightly is finally out the door.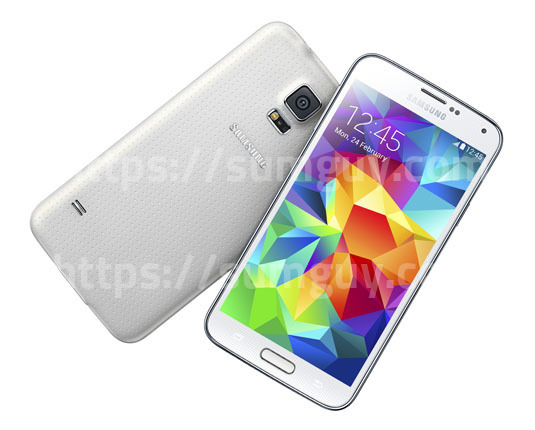 Since the previous update that Galaxy S5 (klte) got was in October and it was comprised of Android 5.1.1, owners are still going to have to wait for a while before getting the official Marshmallow bit. Of course, when the change gets there, it will have a TouchWiz skin on top and not everyone likes that.
Flashing custom ROMs is still an option and here enters CyanogenMod with the 13 nightly based on Android 6.0. The full download of this file zip comes to 286MB, and you will need the GApps suite to make Google-ly things work.
Of course, you must not forget this is a nightly build, which means it can be packed with bugs and things that will not work as intended. Keep in mind that this ROM version will not work on AT&T carrier versions or on Sprint, Verizon, and US Cellular devices. Flash the custom ROM at your own peril and good luck!
Source: CyanogenMod downloads