Samsung Galaxy S4 Google Play edition out of the Google Play Store starting today
Samsung Galaxy S4 Google Play edition is officially out of the Play Store so if you wanted to get one, you chance has passed. Most of 2013's flagships are gone from the Playstore and now it was time for the S4 to go away. It has been out of stock for a while now though, so not much to lose there.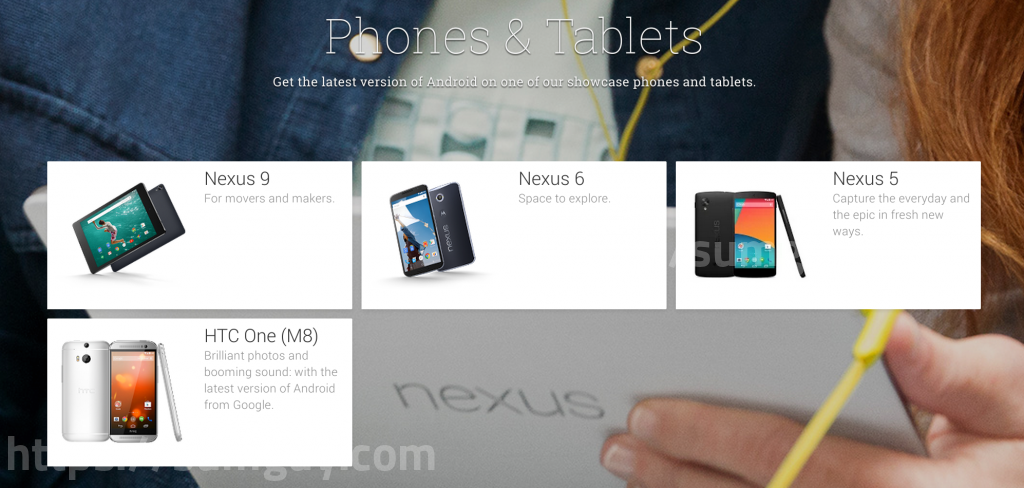 On the device section of Google Play Store you will find only four devices at the moment: Nexus 9, Nexus 6, HTC One M8 Google Play Edition and Nexus 5. All these devices are products released to the public in 2014 – with Nexus 5 being the only "oldie" around – , so they are safe at the moment.

Sadly, Nexus 5 and Nexus 6 are out of stock at the moment, which makes your options much more limited. Here's to hoping we will get more Google edition devices this year!
Source: Galaxy S4 Google Edition