Samsung Galaxy S4 from US Cellular gets update to Android Lollipop
If you own a Samsung Galaxy S4 from US Cellular you should check that Update button now, if you haven't already received the notification. Lollipop is finally upon the S4 as well, at least for US Cellular owners.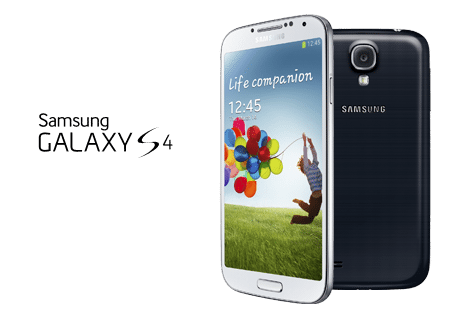 This update brings the device to Android 5.0 and version number R970TYUGOE2. You will either see the OTA on your device or you can get it through Samsung Kies via your computer. In order to update your Samsung Galaxy S4, you can follow the instructions you will find in the image below: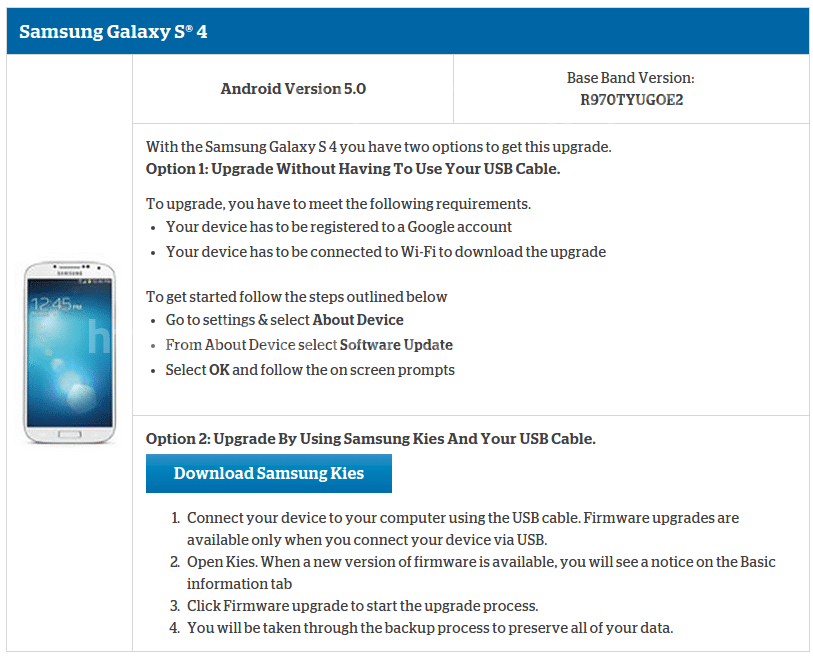 Happy flashing, folks!
Source: US Cellular