Samsung Galaxy S II gets Android Marshmallow through CyanogenMod 13!
Samsung Galaxy S II is one of the first smartphones that changed the way that the OEM was viewed on the market. It was the first device to change Samsung's image and brand into something much much more. It was the device to make the company what it is today. But now, S II is considered a very old device, especially considering that we are on the brink of Galaxy S7's launch. It is 5-years old and its specs are no match to even the lowest of the low-end smartphones.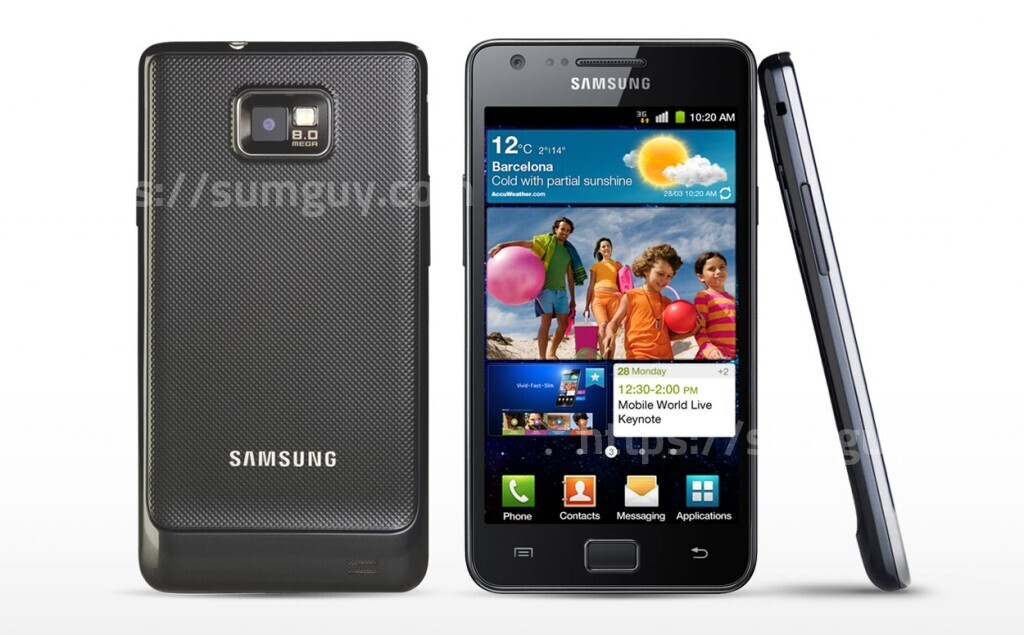 Galaxy S II is powered by a dual-core processor running at 1.2GHz, with 1 GB of RAM, 16/32GB of storage and a 4.3-inch 480×800 display. This means that it is still viable for some current Android ROMs, including CyanogenMod.
CyanogenMod 13, which is a ROM based on Android 6.0, will finally be supported. This means that, if you had an S II ever since it launched, you have seen all the flavors of Android running on it, either official or unofficial. And now you will even get the most recent Android version, ahead of so many other devices nonetheless!
This CyanogenMod build is a nightly, so it may not be the most stable at first, but a more stable version could come in the future. You will need to flash the Gapps zip package in order to make your Google apps work. This should make for a nice project in the next couple of days!
Source: CyanogenMod