Samsung Galaxy Note Edge on contract for $399 on US Cellular starting tomorrow
Starting tomorrow you will be able to get the Samsung Galaxy Note Edge on contract with US Cellular for $399. The international unlocked version is already available on AT&T, Sprint and T Mobile and the standard two-year contract with US Cellular will be selling you the device at $399 – the same price AT&T and Sprint are putting up.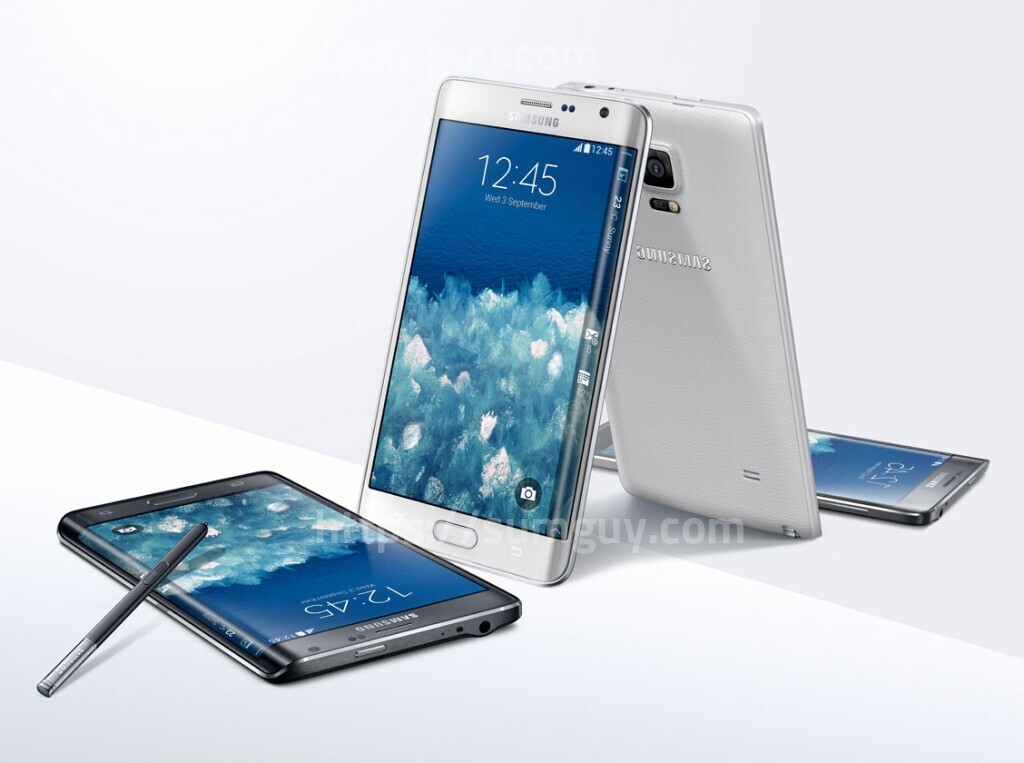 Note Edge is very similar to Galaxy Note 4 but it has that extra curved screen on the bezel and some nice software that makes it usable. It has a smaller screen at 5.6" with a bigger resolution of 2560x1440p.  Under the hood you will find a 2.7GHz quad-core processor with 32 GB of storage and 3 GB of RAM, including a microSD card. You get a 3.7MP front camera and a 13MP snapper in the back. The curved portion of the screen is not as innovative as it sells itself, but people who want the newest device on the market in a fresh package can now go to US Cellular to get it as well.
Source: USCellular